Romulus Marculescu, Wipro: "Responsible adoption of AI will be a challenge for private organizations and for public authorities"
Posted On October 4, 2023
---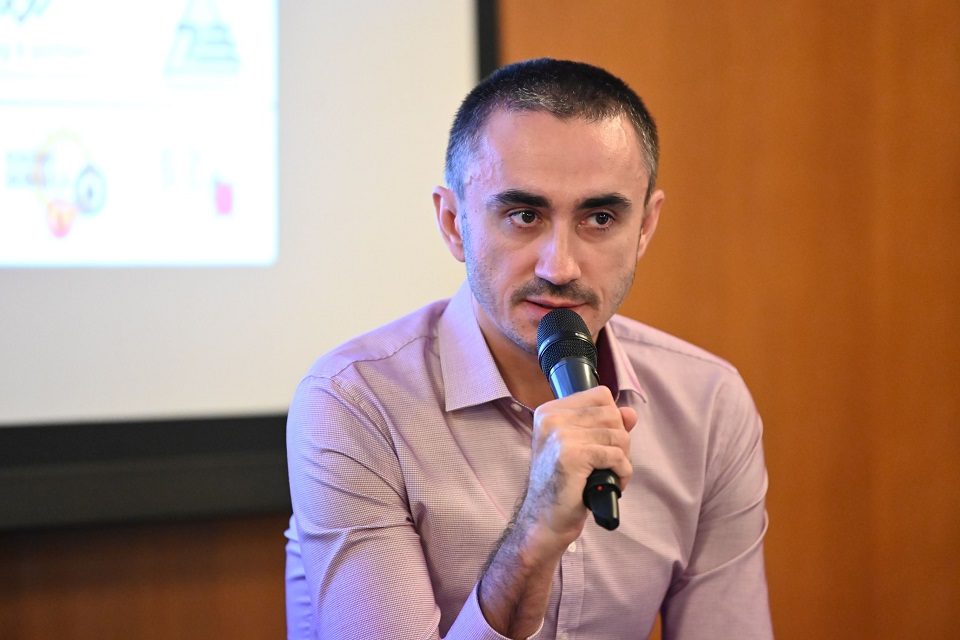 "The cybersecurity component is essential in the development of any software solution. The network equipment, the ones that manage the data flow, must be secured either by internal teams to manage that equipment, or by an external vendor.
The most important component is the one related to people. Even if we invest a lot in cybersecurity and equipment, the human component can generate the biggest risks. Awareness and education are key. If we do not have employees and clients educated in the area of cybersecurity, we invest in secure technical solutions for nothing because a hacker no longer focuses so much on breaking an IT system but focuses on the human component and how to trick a person to give him access to information," Romulus Marculescu, Risk Management and Compliance Head Europe, Wipro said during Smart Transformation Forum organized by The Diplomat-Bucharest.
"Within Wipro, we have created some centers of excellence on smart transformation, digitization, cybersecurity. When a client comes to us with a proposal, we manage to cover all the components that that client wants to outsource and to come up with smart digital solutions to help him transform his business. We are not the only ones doing these things, all the big outsourcing companies adopt this model. I think that, in the future, the differentiating factor between outsourcing service providers will be the AI component. We had a turnover of 11 billion dollars last year and we have committed to invest in AI approximately 1.1 billion dollars in the next 2-3 years. Investing 10 percent of the turnover in AI is an important initiative.
We invest a lot in responsible usage of AI, which also has data privacy, security, and awareness components. The responsible adoption of artificial intelligence will be a challenge in the future, both for private organizations and for public authorities.
Full recording of the conference HERE
---
Trending Now