Alexandru Tulai, Change Management Specialist: "Digitalization is mandatory because any innovation reaches the customer in a digital form"
Posted On October 4, 2023
---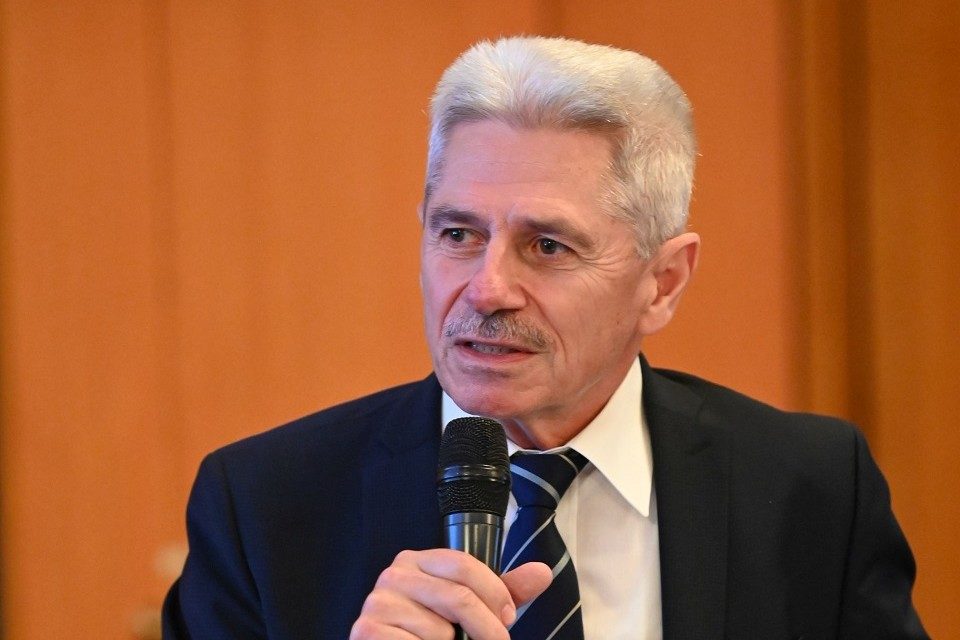 "The smart transformation process is not a technological process, it is not a centralized managerial or administrative process, it is not a political process, but all these are components of digital transformation. The smart transformation process is the most complex form of process, namely that of cultural transformation. Digitalization is mandatory because any innovation reaches the customer in a digital form. Adoption is also very important. We promote a technological solution in vain if that end customer does not adopt it. What does adoption mean? It means use in everyday life with a sufficient yield to justify the perpetuation of the habit of use," Alexandru Tulai, Change Management Specialist said during Smart Transformation Forum organized by The Diplomat-Bucharest.
"Who is the customer for smart transformation? It is simply the community. In the discussion about the smart city, the term community was rather related to the geographical location. But in the same geographical area we have many communities, because what defines a community is the same set of interests.
Virtual communities can be created instantly and can be grouped according to common interests to lead to a pertinent and very well validated request to the innovation provider.
You cannot bring any solution from outside the country and think it will work here. Any integrated solution – to work – needs so-called localization, that is, adaptation to the psycho-social profile of the population for which the implementation is made. Without localization there is no adoption."
Full recording of the conference HERE
---
Trending Now