Secretary of State Dan Dragan: "We want to sign the contracts for energy storage capacities of at least 200 MW by the end of the year"
Posted On September 11, 2023
---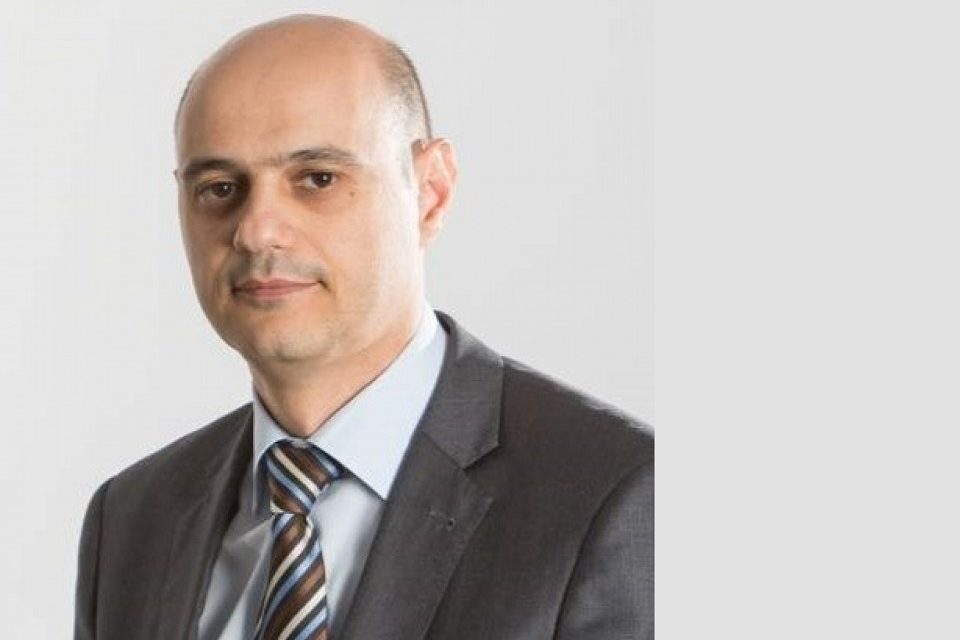 "We are following some essential aspects, the final objective being the transformation of the energy sector in accordance with the new targets that the EU wants in order to reach climate neutrality by 2050. This target is also supported by Romania and consequently we started this transformation, we continue it, we must bring clarity to the energy policies and at the same time to ensure financing for this transformation," Dan Dragan, Secretary of State, Ministry of Energy said during SIREN 2023 organized by CNR-CME.
"The money comes from two important sources: PNRR and the Modernization Fund. The strategy starts from the production capacities. The fossil capacities, especially those on coal, will have a difficulty in being competitive with the other technologies.
We want the investments and projects carried out to be in line with this transformation of production capacities. We want new renewable capacities. Through PNIESC, the target of renewables will increase significantly. By 2030, we want to have an additional 10 GW installed in renewable capacities, on all technologies: solar, wind, biomass, biogas, geothermal, hydro, etc.
We want the continuation of the nuclear program and the small nuclear reactors, which are flexible and can ensure the balance of the national energy system.
We want new flexible electricity generation capacities using natural gas. We are talking about new 3 GW projects that will be put into operation.
By the end of the year, we hope to sign the contracts for energy storage capacities of at least 200 MW, with 480 MWh total installation capacity.
We are preparing the call for local public authorities regarding the installation of energy production capacities from renewable sources. It is a 500-million-euro call that will be launched in the next 2 months. We have an approved scheme for industrial prosumers, with a value of 500 million euros.
The amount of funding is impressive. Almost 3 billion euros are already allocated for new production capacities. It will be a challenge to integrate those new capacities into the national energy system.
We sent a pre-notification to the European Commission regarding a CfD scheme with the objective of having 2 auctions. The first will be a maximum of 2 GW solar and wind and we hope to take place by the end of this year. The second auction is scheduled for 2025 with another 3 GW from renewable sources."
---
Trending Now