German group Fuchs invests 14 million Euro in the expansion of Romanian factory
Posted On September 6, 2023
---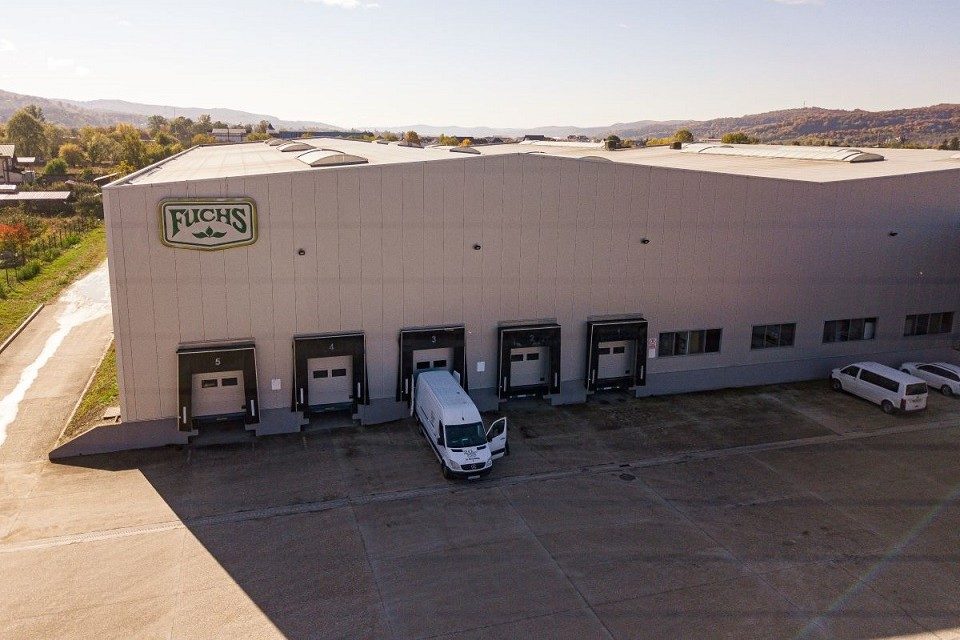 Fuchs Condimente Romania, the market leader in spices and food ingredients on the local market, part of the German group Fuchs, announces an investment of 14 million Euro in the expansion of its factory in Curtea de Argeș.
The new project, scheduled to be completed next summer, consists of expanding logistics and production capabilities, as well as automating production processes.
"The expansion symbolizes our determination to strengthen our position as the market leader in Romania and, at the same time, to expand our business internationally. With this investment we underline our commitment to offer our customers products and services of the highest quality and innovation," said Nils Meyer-Pries, CEO of the Fuchs Group.
Fuchs will allocate 14 million euros to the expansion of the logistics and production center, which will almost double its capacity: from 11,084 square meters (as total, currently), to 21,338 square meters. The new production hall will be equipped with state-of-the-art equipment, including a new spice mixing facility.
Construction of the new logistics and production center begins in September and is scheduled to be completed in August 2024. The new factory will also play a strategic role in automating production processes.
---
Trending Now