CPI Property Group signs deal with The Home for 3,070 sqm in myhive Victoria Park office building
Posted On September 6, 2023
---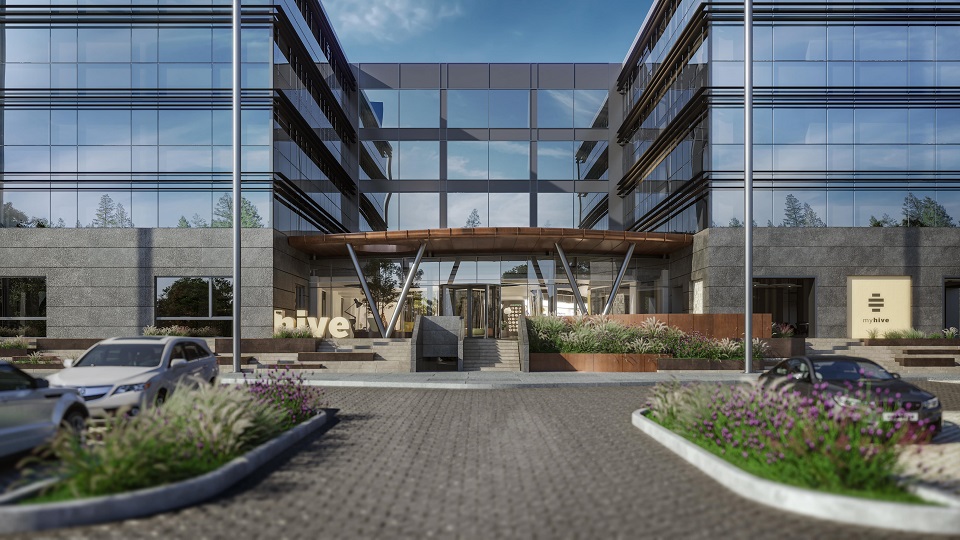 CPI Property Group announces the signing of a 10-year lease, for 3,070 square meters in myhive Victoria Park office building, with The Home interior design brand. In the rented space, The Home will invest 1.5 million Euro to launch one of the largest furniture showrooms in Romania, during 2024.
Following the renovation and modernization process that was completed in 2022, myhive Victoria Park office building reaches an occupancy rate of almost 95%.
"The partnership with The Home confirms the benefits and advantages offered by myhive Victoria Park building, from excellent positioning to the infrastructure and diversity of services available. We are happy that The Home team has chosen this building to launch its largest furniture showroom in Romania" states Fulga Dinu, Country Manager, CPI Romania. "This project is a real success for us, being a confirmation of the adaptability and flexibility of our group in terms of the ever-changing requirements of our tenants."
"As part of our expansion strategy, we are pleased to announce the opening of a new showroom dedicated to an extraordinary shopping experience. The choice of this location was guided by the desire to meet the needs of our customers and to bring our various products into a physical space. The generous showroom will offer a diverse selection out of over 150,000 products in the portfolio, among renowned European brands, and involves an investment of 1.5 million Eur. We will collaborate with the talented architect Omid Ghannadi, who designed an environment that combines Scandinavian minimalism with the extravagance of our products and vintage inspiration" states Corina Pascal, Managing Partner The Home.
Since the beginning of the year, CPI Romania has secured over 40,000 square meters of the local office portfolio, both by extending the contracts with existing customers, as well as by attracting new tenants.
---
Trending Now