Bittnet Systems lists to the Bucharest Stock Exchange a new issue of bonds worth RON 5 million
---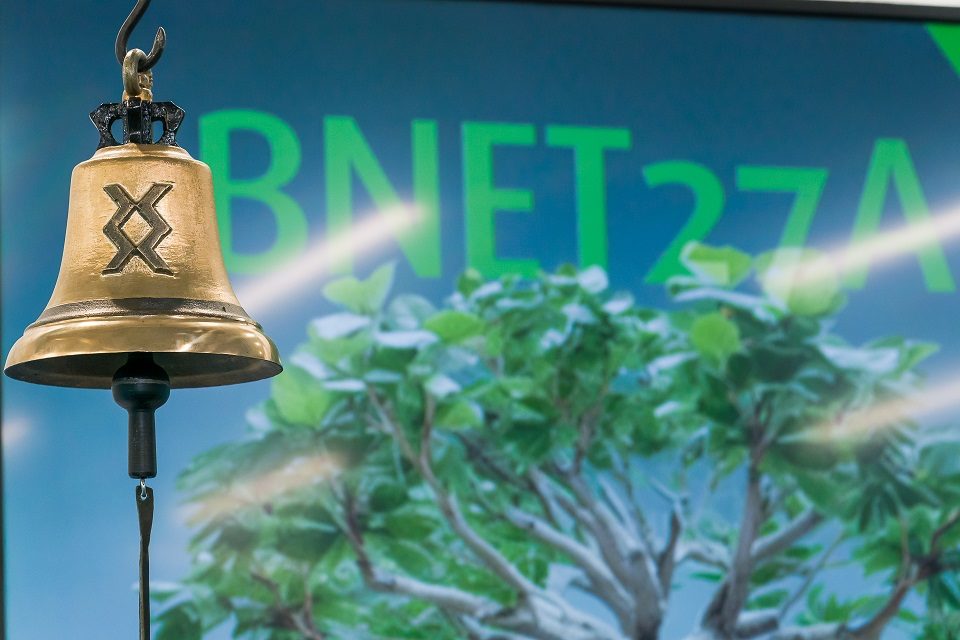 Bittnet Systems, the first issuer from the IT sector on the Bucharest Stock Exchange Main Market, lists a new issue of bonds on the local stock exchange worth RON 5 million. The bonds are available for trading on the exchange's Main Market under the stock symbol BNET27A. It is the second issue of bonds issued this year, and the total value of the bonds available for trading is over RON 24.5 million. The company's capitalization on July 18, 2023, end of the trading day, was over RON 173 million.
Bittnet Systems held a public offering for bonds selling during 15 working days between May 30 and June 21, 2023. Bittnet Systems issued 50,000 corporate bonds, unguaranteed, non-convertible, denominated in RON with a nominal value of 100 RON, with four years of maturity, due on June 26, 2027. The interest rate is 10% per year, payable quarterly. The funds will be used to meet the group's general financing needs.
`We designed this first public bond offering with the idea of facilitating access to an investment tool through which we have successfully financed ourselves in the past. From 2016 until now, we have run seven bond issue offers in RON and EUR, attracting almost RON 50 mn in borrowed capital. Six of these issues were distributed through private placements to a limited number of investors according to regulations. Starting in 2023, we set out to offer them for subscription to all interested investors using the public offer mechanism, considering our unique status on the capital market in Romania: as a frequent issuer of financial instruments. We intend to continue the series of bond issues in 2023 with 2-3 more successive public offerings to run on similar terms to the issue we are listing today. In this way, we want to give the opportunity to all interested investors – regardless of the broker where they have a trading account, the size and structure of their portfolio, or the amount available – to subscribe to this type of financial instruments`said Cristian Logofatu, Co-founder of Bittnet Group.
Bittnet Systems debuted on the AeRO Market, the equity segment of the Bucharest Stock Exchange's Multilateral Trading System, in 2015. In 2020 the company transferred to the BVB Regulated Market, being the first issuer from the IT sector present on the main segment of the stock exchange. In 2021, the company's shares entered the FTSE Global Micro Cap and FTSE Global Total Cap indices of the international index provider, FTSE Russell.
---
Trending Now