E.ON: 28% of thermal power plants in Romania are older than 10 years and should be replaced with energy efficient ones
---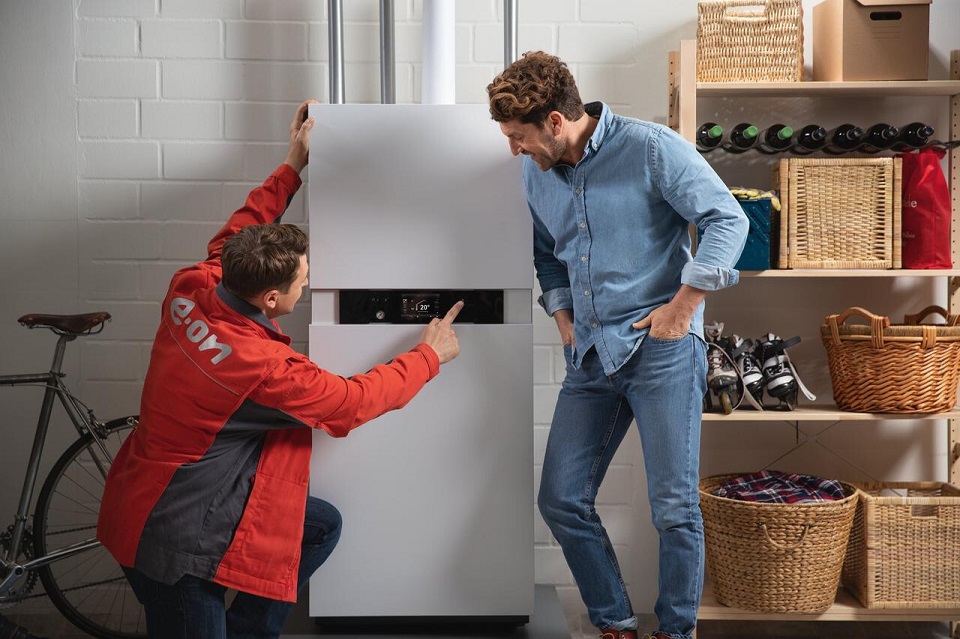 The largest household energy consumption comes from providing heating and preparing domestic hot water: more than 2/3 of the energy in our homes is used for this purpose. Given that the old thermal plant has a low efficiency, which leads to higher consumption, replacing it with a condensing plant is one of the most indicated measures to reduce heating costs.
A study carried out by E.ON last year confirms that Romanians are beginning to realize this, the interest in purchasing a new plant being relatively high. About 15% of the respondents who are gas users stated that they intend to buy a new thermal power plant this year.
At the same time, the study shows that 28% of the thermal plants in use are older than 10 years, so they consume more gas than new thermal plants, in condensation, but also more electricity for their actual operation.
The findings of the survey are confirmed by the results achieved by the heating solution E.ON Life, which recorded 34% higher sales between 2020 and 2022.
According to the same study, 80% of those who opted for the company's efficient heating solution are satisfied with the decision made, firstly because of the high quality of the plant and, secondly, because of the low consumption and the savings they thus make on the gas bill.
According to the company's calculations, the consumption of an old gas plant for heating and hot water is, on average, about 12,000 kWh per year, and the annual bill is 3,720 lei. A new condensing plant has an efficiency of 108%, which can bring consumption savings of up to 30%**, i.e. 3,600 kWh, so the annual savings would be over 1,000 lei.
---
Trending Now