NextUp Solutions reports record growth of 100 percent in the first half of 2023
---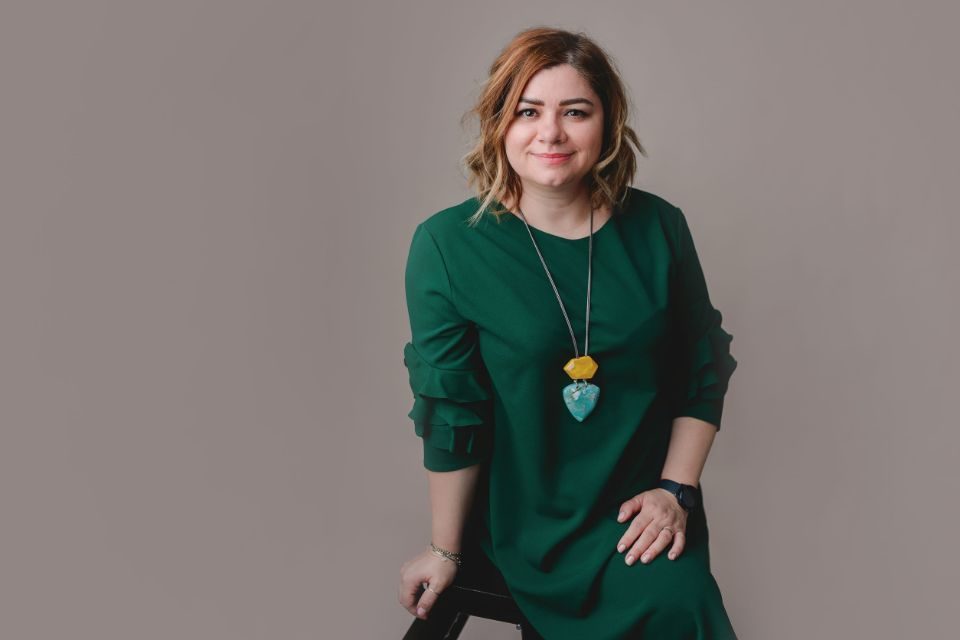 Business software solution provider NextUp Solutions recorded a turnover of 7 million RON in the first half of 2023, a record growth of 100 percent compared to the same period last year.
Over 100 new clients have been added to the portfolio of Romanian companies using NextUp's services, bringing the total number of active clients to approximately 6,000, with over 20,000 users who use the company's products daily. Most of these clients are medium-sized companies operating in various industries, including manufacturing, real estate, healthcare, construction, accounting, maintenance, tourism, fitness centers, telecommunications and internet, and consulting.
The increasing interest in ERP software services, payroll programs, automated SAF-T declaration filing solutions, e-Factura, roTransport, customizable software solutions, as well as automation of repetitive business processes, were the main factors that led to the growth recorded by NextUp Solutions in the first six months of the year.
"The first half of the year has been beyond expectations, and this gives us confidence that Romania is on the right path, the path of real digitalization. This year, we have seen more entrepreneurs who have understood that they can combat unnecessary bureaucracy by using the right software. The pragmatic functionalities we have developed in our software solutions come from direct contact with our clients' businesses. We provide them with real-time solutions for what consumes time for their operational teams. Our main objective has been to ensure that NextUp users are safe from a legislative standpoint, but with minimal effort. Our products aim to save entrepreneurs time and stress in their relationship with government institutions, as well as eliminate repetitive tasks. We are pleased to see that more and more entrepreneurs understand that technology is their partner and not a cost," points out Roxana Epure, Managing Partner of NextUp Solutions.
The largest increase in demand in the first half of 2023 was recorded in industries such as manufacturing, delivery, and ecommerce, which are adopting the online environment at a faster pace. NextUp prioritizes legislative changes, and with the introduction of SAF-T reporting, it has become the software producer that has implemented the most automated reporting solution to government institutions.
"By the end of the year, we expect to continue on this upward trend. There is a good chance that we will surpass the threshold of 15 million RON in turnover and achieve a 50 percent year-on-year growth, as estimated at the beginning of 2023. The local industry remains quite disorganized, and the trend changes on a quarterly basis. It doesn't help that government institutions frequently make changes that are poorly explained. Essentially, we are moving forward, but we don't know where we want to end up. The positive side is that we have dynamism, and the new generations of entrepreneurs seem to want to conduct business rationally, with strategic planning and a focus on numbers," adds Roxana Epure.
---
Trending Now