Romanian software engineering company mindit.io recorded turnover of over 13 million Euro, up 40 percent in 2022
---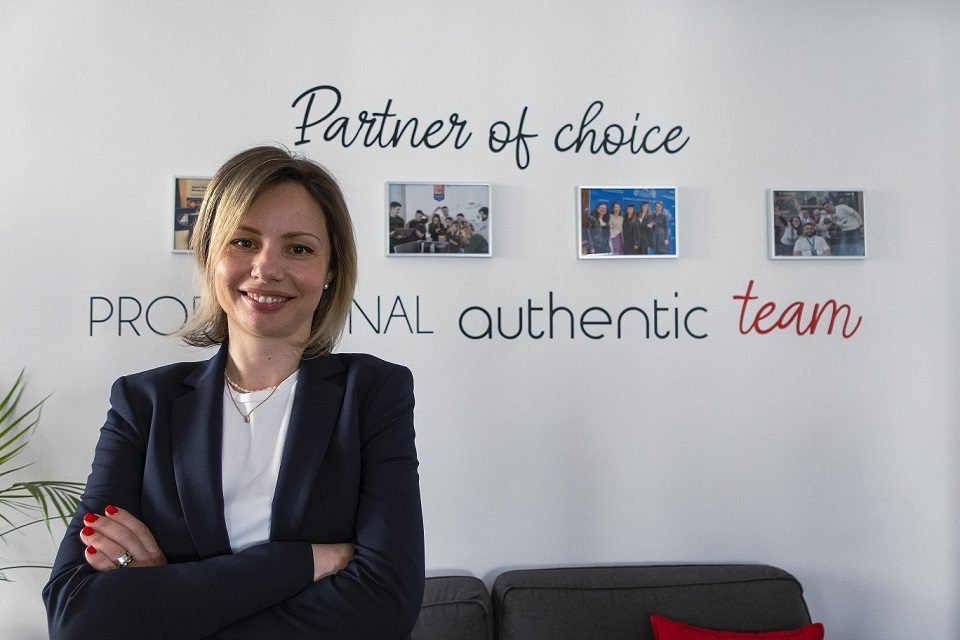 mindit.io, a Romanian company specialized in software engineering, registered last year a consolidated turnover of over 13 million Euro and a net profit of around 3.16 million Euro, a growth of 40 percent both in terms of turnover and number of employees. The company estimates growth in 2023 as well, with a focus on the DACH region, namely the development of competitive advantages, both from a technical point of view and project implementation methodologies.
Last year mindit.io delivered over 140 solutions, dedicated to various industries, such as retail, banking, fintech, foodtech, healthcare, pharma, hospitality, publishing, and real estate, both for large companies such as Swisscom, as well as for medium companies, from the DACH area, Romania and the USA. Currently, mindit.io is focusing on the implementation of solutions dedicated to the travel retail industry, where it has as a partner one of the biggest players on the global market, also running projects for the healthcare, banking and fintech sectors.
In 2022, to support the increase in the volume and quality of delivered projects, the company expanded its team with more than 140 new colleagues, currently reaching 250 specialists.
"We enjoy a constant growth of our client portfolio and new projects. At the same time, as our organizational culture promotes autonomy and stimulates the assumption of challenges, we encourage our people to choose their desired roles and we are with them at every step of their professional journey. Common values, such as customer-centric approach, professionalism, authenticity, and team spirit, are the most important aspect for us", said Lucia Stoicescu, CEO of mindit.io.
---
Trending Now