Delgaz Grid launches online platform dedicated to future prosumers
---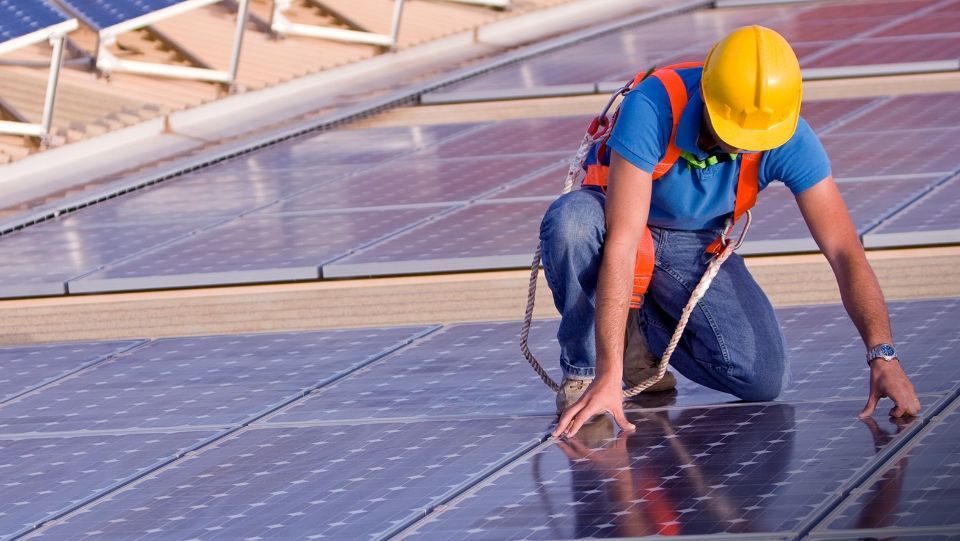 Delgaz Grid takes a new step in the process of digitalizing services and provides future prosumers with a dedicated platform, on the delgaz.ro website, where they can quickly submit the necessary documentation to connect to the network and become producer of electricity from renewable sources.
"We are supporting future prosumers with a new function on our website, and we encourage them to use it, primarily because online filing reduces the time they spend on this process compared to traveling to our centers. The request for a prosumer, which is essentially quite complex, becomes easy to complete through the new platform", says Mihaela Cazacu, deputy general director of Delgaz Grid.
Customers will easily access the "Prosumers" menu, by creating an account on delgaz.ro or by logging in to an existing account. After completing the identification data, customers will answer a few questions and, depending on the information provided by them, the platform will automatically generate the appropriate prosumer request form.
The prosumer applications have a friendly interface and have been structured in several chapters to be easy to follow and complete. For existing customers, contact details, place of consumption data and certain technical information are filled in automatically.
Next, customers can also submit the documentation to become prosumers at Delgaz Grid's Public Relations Centers, the dedicated platform on the delgaz.ro website being an alternative communication channel.
More and more Romanians are interested in becoming prosumers, producing the necessary energy with the help of photovoltaic panels. If in 2020, the number of prosumers connected to the Delgaz Grid distribution network was around 60, at the end of March 2018 it was almost 8,000, and for this year the company estimates that it will integrate around 12,000 new prosumers.
---
Trending Now