Julien Ducarroz will be the new CEO of Orange Romania from September
---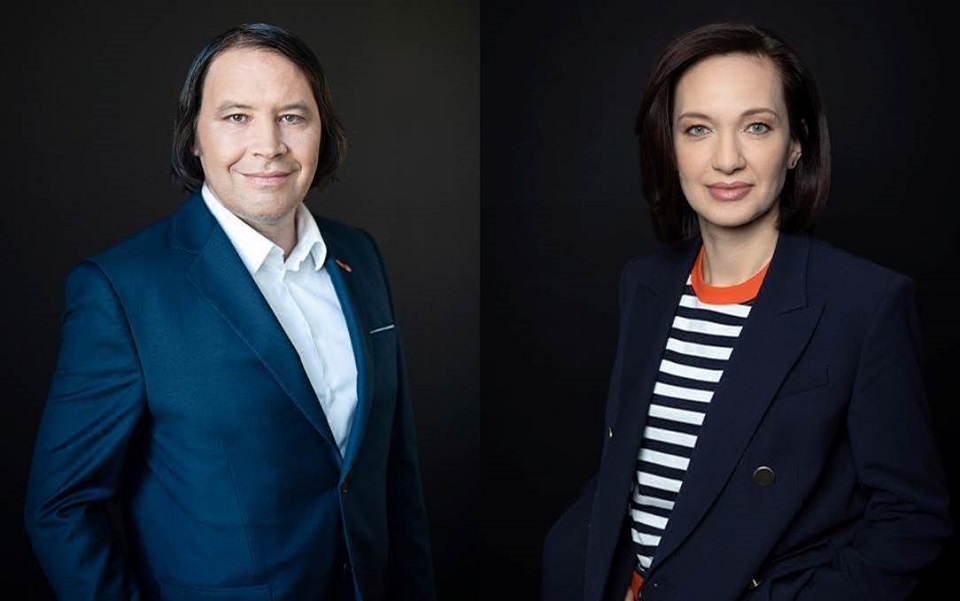 Orange Romania announces the appointment of Julien Ducarroz as CEO, starting on September 1, 2023. Liudmila Climoc, currently CEO of Orange Romania, will take over from Julien Ducarroz as CEO of Orange Poland from the same date.
With this appointment, subject to the approval of the local board of directors, Julien Ducarroz returns to Romania, where he worked between 2007-2016. Ducarroz started his career in Orange Romania as Strategy Director, and since 2009 he has led the sales, marketing, digital and brand communication teams as Chief Commercial Officer. During his previous mandate in Romania, he made a major contribution to the launch of Orange TV and 4G services and strengthened the leading position of the Orange brand. In 2016, he was appointed CEO of Orange Moldova, and since 2020 he is CEO of Orange Poland.
Liudmila Climoc will take over, from September 1, 2023, the position of CEO of Orange Polonia, which represents the third mandate of CEO in her career. With 25 years of experience in telecommunications, she became CEO of Orange Moldova in 2008, and in 2016 she was appointed CEO of Orange Romania.
"Romania is one of the most competitive markets in Europe and I am grateful for the chance I have had to build together with my team so many innovative and equally impactful projects. I am delighted to welcome him Julien at home in Romania. The Romanian team has the best telecommunications professionals in the country, and I am sure that under Julien's leadership it will reach new performance milestones," says Liudmila Climoc, CEO of Orange Romania.
---
Trending Now