Romanian manufacturer of varnishes and paints Sarcom becomes EVOLOR
---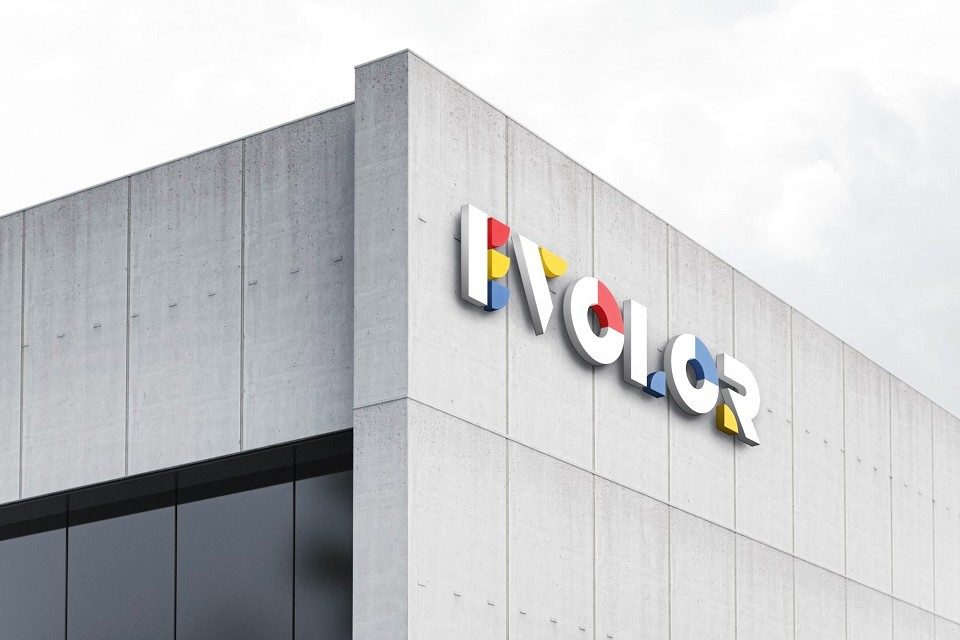 Sarcom, local producer of paints and varnishes, relaunches under the name EVOLOR and reports a business volume of 17.6 million RON in the first 3 months of 2023, up by 46 percent compared to the first quarter of last year. EVOLOR, part of the construction materials holding ROCA Industry, listed on the AeRo market of the Bucharest Stock Exchange, aims to accelerate the expansion of sales within its network of national traditional distributors, but also in the international retail segment.
In the first 3 months of the year, EVOLOR reached a 2.2 million RON EBITDA, 171 percent above the level recorded in the same period of 2022, and the EBITDA margin stood at 13 percent of the turnover, compared to 7 percent in the first quarter of last year. In 2022, EVOLOR was one of the top 5 players in the paints and varnishes segment, from the profitability point of view.
"The results obtained so far confirm the development strategy of this 100 percent Romanian brand and its transformation into a regional industrial champion. The production and sales potential for the products in the EVOLOR portfolio is huge, and the repositioning of the company represents a strategic step in our aim to transform the company into a player with a significant national presence and highly competitive on the European markets," says Bogdan Pârvu, CEO of EVOLOR.
---
Trending Now