Energy Minister Virgil Popescu: "We will sign contracts for 3 GW of renewable energy in June"
---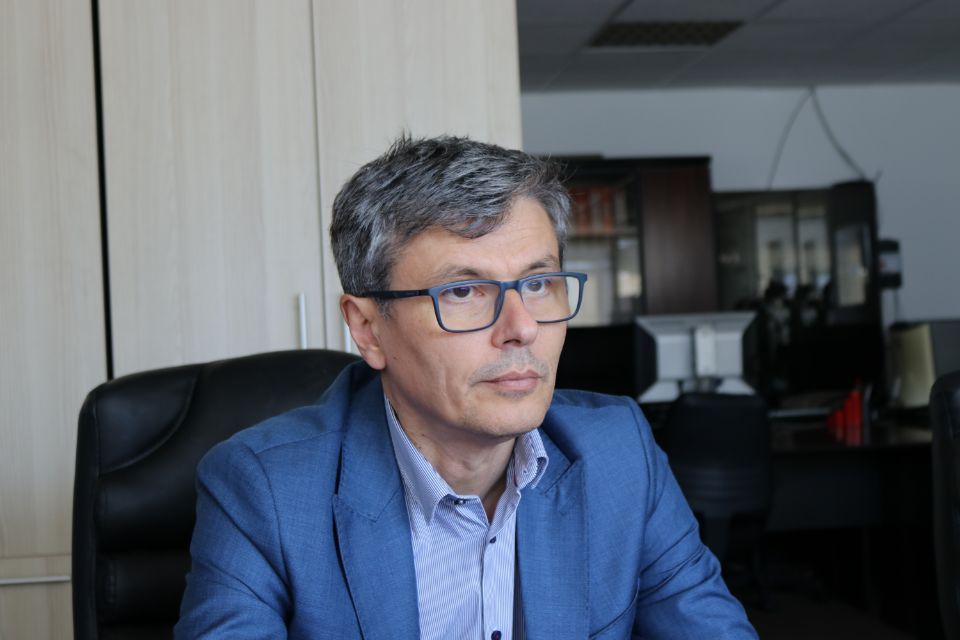 "During June, we will complete the evaluation and signing of contracts for almost 3 GW of renewable energy (solar and wind) through PNRR. We have a lot of projects, there was an overwriting of projects. In the next 2-3 years, we will have another 3 GW of energy from renewable sources in the energy system. We want to reach 10 GW of renewable energy by 2027," Energy Minister Virgil Popescu said during Energy Forum organized by Financial Intelligence.
"However, without strengthening the transmission and distribution system, all the efforts we make for the production of electricity may be delayed. Investments are needed in the energy transport system.
We want to discuss with ANRE and all the distributors in order to prioritize their investments in order to be able to take over as much renewable energy as possible in the electricity distribution system.
The number of prosumers has increased, and that is a tremendously good thing. There are almost 660 MW of installed capacity in the prosumer segment.
There has been an explosion in the number of prosumers in recent years. People have understood that being a prosumer is a very good thing, with many advantages, such as lowering costs."
---
Trending Now