ENGIE Romania appoints Nicolas Richard as new CEO
---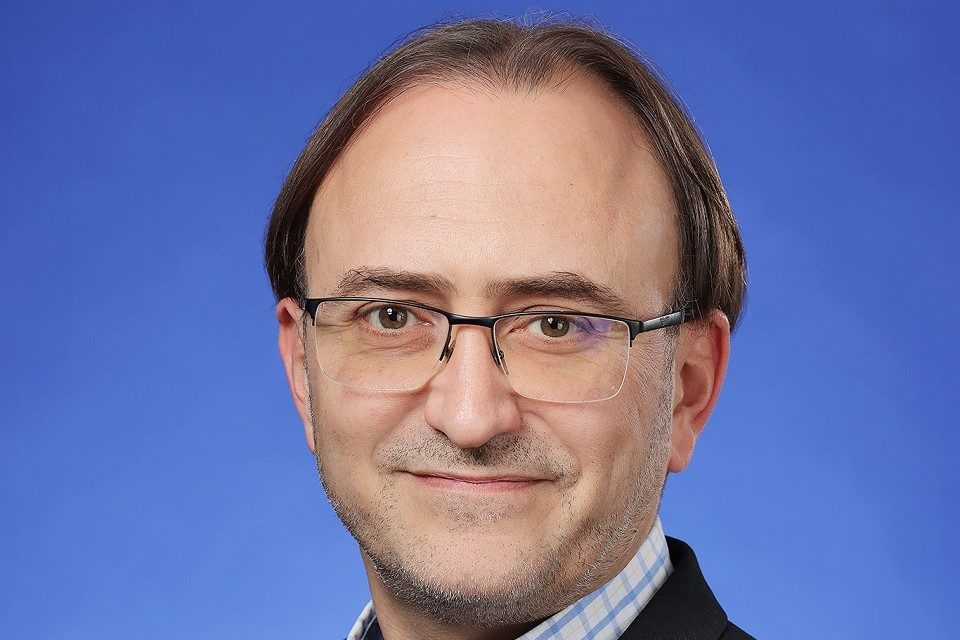 Starting June 1, 2023, the ENGIE Group appoints Nicolas Richard, currently Deputy General Director of ENGIE Romania and CEO of ENGIE Servicii and ENGIE Building Solutions, as CEO of ENGIE Romania.
After 13 years of activity in Romania, Eric Stab will end his mandate as CEO of ENGIE Romania, as of June 1, and will continue his professional career within the ENGIE group, as CEO of ENGIE Germany. At the same time, Eric Stab will retain his position as President of the Board of Directors of ENGIE Romania and will continue to supervise the Networks and Infrastructure activities of the ENGIE Group in Europe.
Nicolas Richard started his career within the ENGIE Group in 2000, where he gained extensive experience in the Group's main activities (Distribution, Supply, Energy Management, Energy Solutions), especially in operations involving the management of household customers and corporate. In 2003, he joined the International Directorate of Gaz de France (the precursor of ENGIE) and was involved in the privatization process of the company Distrigaz Sud (today ENGIE Romania).
"It was a privilege for me to be part of the ENGIE Romania team and I will remain attached to everything we managed to achieve together during the 13 years of mandate. I would like to thank my colleagues for their professionalism, the shareholders for supporting the development of the company, partner institutions, suppliers and customers for their trust, partner NGOs with whom we have developed projects for the communities where we are present", said Eric Stab.
"It is an honor and a great responsibility to assume the position of CEO of ENGIE Romania. The priorities I propose are to continue the strategy of decarbonizing our own activities, as well as to support our customers with solutions to support them in this endeavour, to develop the portfolio of renewable assets and to ensure the transition of our networks for to distribute gases with low CO2 emissions", said Nicolas Richard.
---
Trending Now