Eric Stab, Engie Romania: "There is a huge potential for biomethane in Romania"
---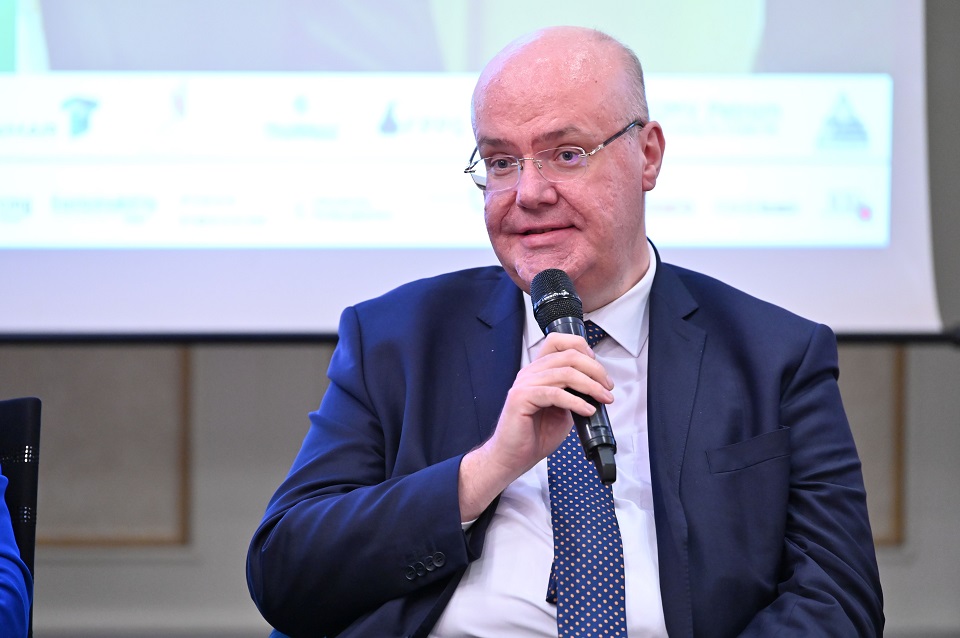 "Security of supply and affordability cannot be taken for granted. Clearly, this year is easier than 2022. The key question in the context we are in – where we must ensure security of supply and that gas remains affordable for all categories of customers and become greener – is how we ensure that in the future the gas sector converges much more with the electricity sector," Eric Stab, Chairman & CEO at Engie Romania said during Energy CEO Forum organized by The Diplomat-Bucharest.
"The question is how do we move forward? How do we ensure that we do not just throw away those gas networks, because we strongly believe at Engie that gas is the transition energy of the energy transition. Gas is part of the solution because we have possibilities to 'green' that gas.
I must say I am a bit disappointed that Romania has not done more in that respect. It's not an easy task to be honest. The regulatory framework take time to develop but, for example, there is a huge potential for biomethane in this country.
In many countries, biomethane is increasingly becoming part of the solution to decrease the carbon footprint of gas distributed and sold to end consumers. It has the huge advantage because the consumers don't have to change their appliances. Unfortunately, not enough was done on that respect so far in Romania.
There is at least 20 TWh of biomethane potential in terms of annual production in Romania; that's somewhere around 20 percent of the country's consumption.
On top of that, we very much hope that gas in the Black Sea will be developed. Romania can live without any imports of gas going forward and, also, the distributed gas becomes greener."
---
Trending Now