Petru Ruset, Siemens Energy: "Gas is essential for the energy transition of Romania"
---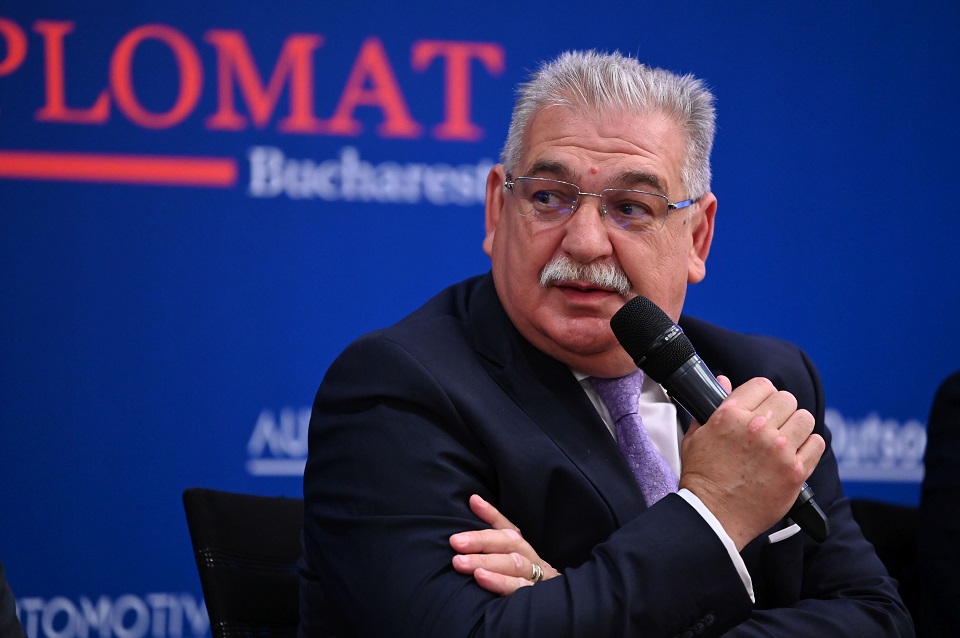 "Predictability and trust are two essential elements for the energy transition. We have short-, medium- and long-term objectives and we believe that this is how we can solve the sustainability issues. One of the challenges we face is the lack of a specialized workforce. Two years ago, Siemens Energy decided to invest massively in human resources," Petru Ruset, Managing Director, Siemens Energy said during Energy CEO Forum organized by The Diplomat-Bucharest.
"We will have an engineering hub that will serve energy transition projects in Romania, as well as global ones. Romanians can do great things in the energy transition if they have a correct guide. We are confident that the human resource exists, but we need to make long-term investments for the maximum use of these resources.
Another important pillar of the energy transition is permanent innovation. We invest more than 10% of the annual profit in innovation. We have over 24,000 patents globally.
Romania currently has many projects and I believe that gas is essential for the energy transition of the country. The projects should pursue the maximum efficiency of any technology, pursue a minimum price if possible and maintenance costs reduced to a minimum.
We will deliver equipment for the largest combined cycle gas power plant in Europe, which will be built in Romania in the next 3 years."
---
Trending Now