FrieslandCampina inaugurates new logistics center in Mures
---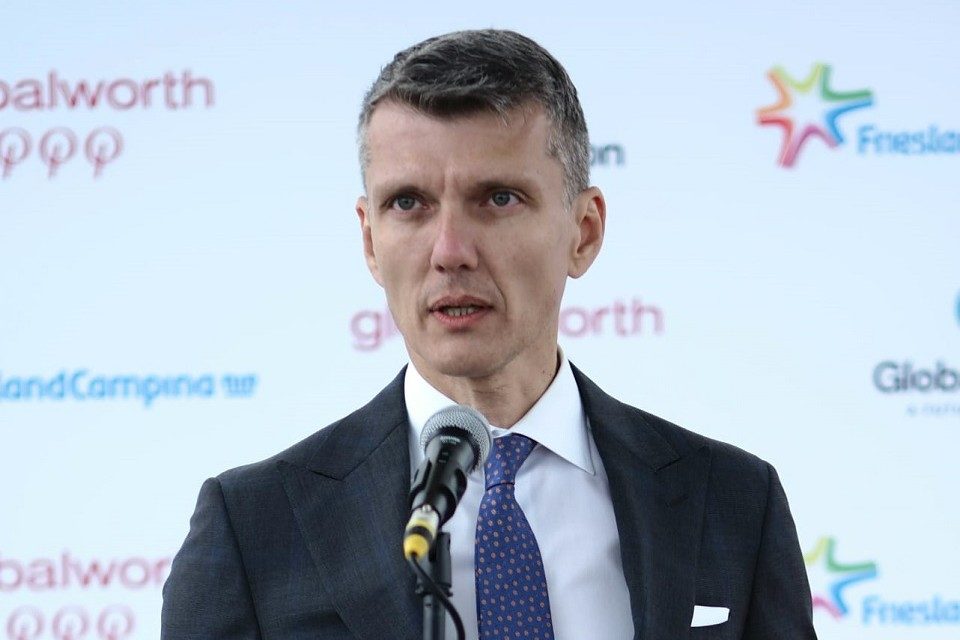 FrieslandCampina, one of the largest global companies in the dairy market, inaugurated its new logistics center in the Class A industrial park Mures City Logistics, located in Cristești, near Targu Mures. FrieslandCampina was the first partner in the Mures City Logistics project, developed by Global Vision in partnership with Globalworth.
The space is part of a single roof development project with a total area of 18,000 sqm. The city logistics project is located near Târgu Mureș, offering good logistic connectivity.
"The new logistics center is in line with the company's sustainable growth, and this step we have taken in the development of the logistics area will contribute to increasing the operational competitiveness of FrieslandCampina Romania. In the new logistics center – an automated space that incorporates both the latest technology and efficient energy consumption, being more environmentally friendly – all our daily activities will be carried out in accordance with our standards and values and will support 100,000t/year dairy deliveries", said Ferenc Szecskó, CEO FrieslandCampina Romania.
---
Trending Now