Telekom Romania Mobile appoints Florin Petolea as Chief Technology & Information Officer
---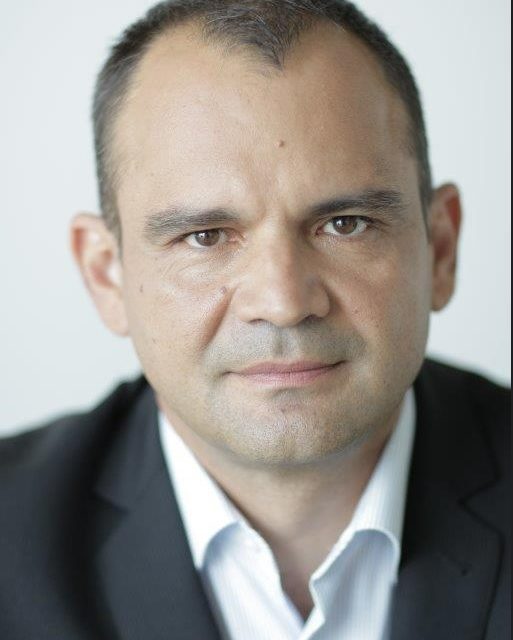 Telekom Romania Mobile Communications announces the appointment of Florin Petolea as Chief Technology & Information Officer, starting May 4, 2023. He will report directly to the CEO.
Florin Petolea will be responsible for coordinating all mobile network, IT and RPA activities and to ensure that these are running effectively and sustaining high quality service delivery to the customers.
"I am confident that his vast expertise in the telco industry, his passion for technology and information, as well as his solid knowledge of the Company's landscape will contribute to enhance our fundamental goal of improving customer experience and facilitate the simplification of the IT domain", said Babis Mazarakis, Chairman of the Board of Directors, Acting Chief Executive Officer
Florin Petolea has an experience of over 20 years in telecommunications in Romania and abroad having work previously in Telekom Romania Communications SA as Strategy Consultant & Network Rollout Director. Between 2014 and 2016, Florin Petolea was appointed CEO in Nextgen Communication, a subsidiary of Telekom Romania Communications SA. Prior to Telekom Romania, Petolea has begun his career working for Alcatel Lucent where he held various management roles in Romania and abroad, being between 2012 and 2014 the Country Senior Officer and Managing Director of this company. Florin Petolea has a Master Degree in Telecommunication and a MBA from OUBS UK.
---
Trending Now