Cristian Ilie, Ministry of Energy: "Romania needs specialists in energy efficiency and energy audit"
---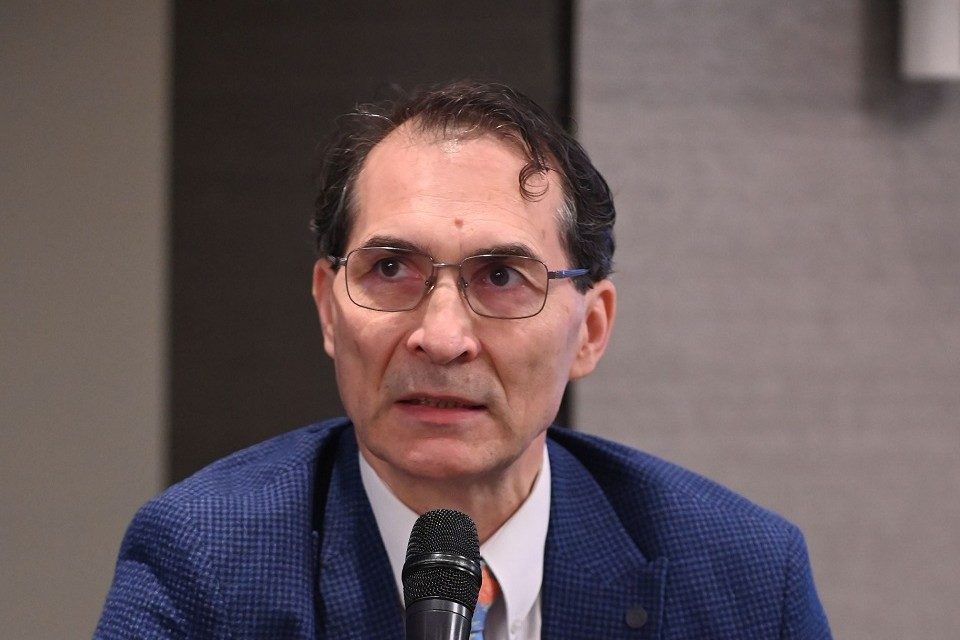 "The Ministry of Energy runs programs from several funds. The PNRR is ongoing, we have an energy efficiency program in industry that we will now close on March 31, but the programs funded by the Modernization Fund are to be launched. The first to be launched will be the one with energy production from photovoltaic sources. Next comes the high-efficiency cogeneration program, Key 5, which provides funding for power plants, but also for the rehabilitation of district heating networks," Cristian Ilie, Director, Directorate for Energy Efficiency, Ministry of Energy said during Energy Efficiency for Sustainable Business Conference organized by The Diplomat-Bucharest.
"I also want to mention the ElectricUP program, a successful program. At the end of it we will have a surplus of over 100 MW of energy produced from photovoltaic sources and we hope for over 4000 charging points for electric cars.
In the launch of calls for financing key 1, within the modernization fund, 4 calls will be launched. One will be for agriculture, for farmers. This call will be launched in collaboration with the Ministry of Agriculture. The guide is in public consultation and the program will be run through AFIR.
After that, there will be two programs for companies, so one for self-consumption and one for energy production from renewable sources. The fourth program will be for UATs. Electric Up will be assimilated with the production of energy for self-consumption.
Specialists in energy efficiency and energy audit are needed. We have partnerships with universities and organize training courses for auditors and managers. The Ministry organizes monthly certification and attestation sessions for energy auditors and managers. These changes cannot happen overnight.
We also do consumer information sessions. We organize information sessions in physical and online format. In addition, we have a partnership with the InfoCons association to promote the energy labeling of electronic products.
Full recording of the conference: https://www.youtube.com/watch?v=eQNzpukqtgQ&t=6949
---
Trending Now