Lorand-Árpád Fülöp, Ministry of Environment: "The cheapest energy is unconsumed energy"
---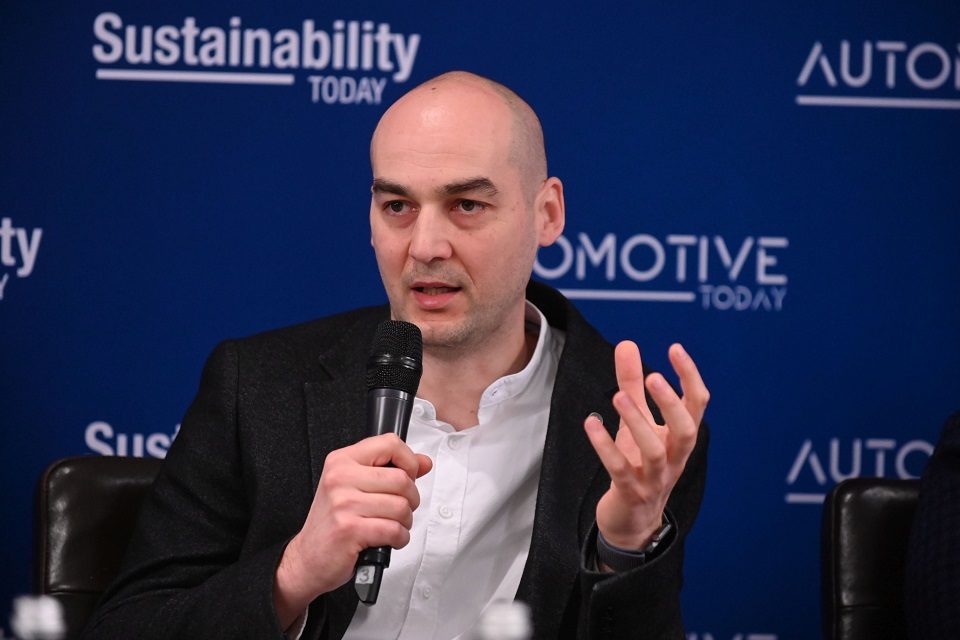 "The cheapest energy is unconsumed energy. Through PNRR, we have several financing programs aimed at waste, water, and forests. Most programs on the energy efficiency side are run by the Environment Fund Administration (AFM). We have a program for energy efficiency in public buildings with a budget of 400 million RON in 2023. AFM should be redesigned and become a kind of computer program where files are submitted to be evaluated automatically," Lorand-Árpád Fülöp, State Secretary, Ministry of Environment, Water and Forests said during Energy Efficiency for Sustainable Business Conference organized by The Diplomat-Bucharest.
The AFM programs will have a budget of over 13.3 billion RON this year, an amount that will be used both for the financing of commitments resulting from previous sessions, as well as for the continuation of known programs and for the financing of new programs.
As for the Rabla Classic program, this year's budget is 560 million RON. Also, individuals and legal entities interested in purchasing an electric or hybrid vehicle this year have 780 million RON at their disposal, through the Rabla Plus program.
Another program complementary to the Rabla Classic and Rabla Plus Programs is the Program regarding the scrapping of used vehicles (Rabla Local), which aims to remove from circulation used cars with a high degree of pollution. Within this program, the amount provided for the removal from circulation of a vehicle older than 15 years is 3,000 RON. Rabla Local will have a budget of 240 million RON, will be implemented with the help of administrative-territorial units and will allow the scrapping of approximately 100,000 used vehicles. At the same time, through the National Recovery and Resilience Plan (PNRR), Romania has committed to eliminate approximately 250,000 cars over 15 years old by 2026.
This year, the Electric Minibuses Program will be launched for the first time, through which new electric minibuses, new hybrid minibuses and new CNG-powered minibuses will be purchased for student transport. The budget allocated to this program is 300 million RON.
---
Trending Now