Casian Pavel Nitulescu, Ministry of Energy: "We can increase the profitability of companies by investing in equipment with low energy consumption"
---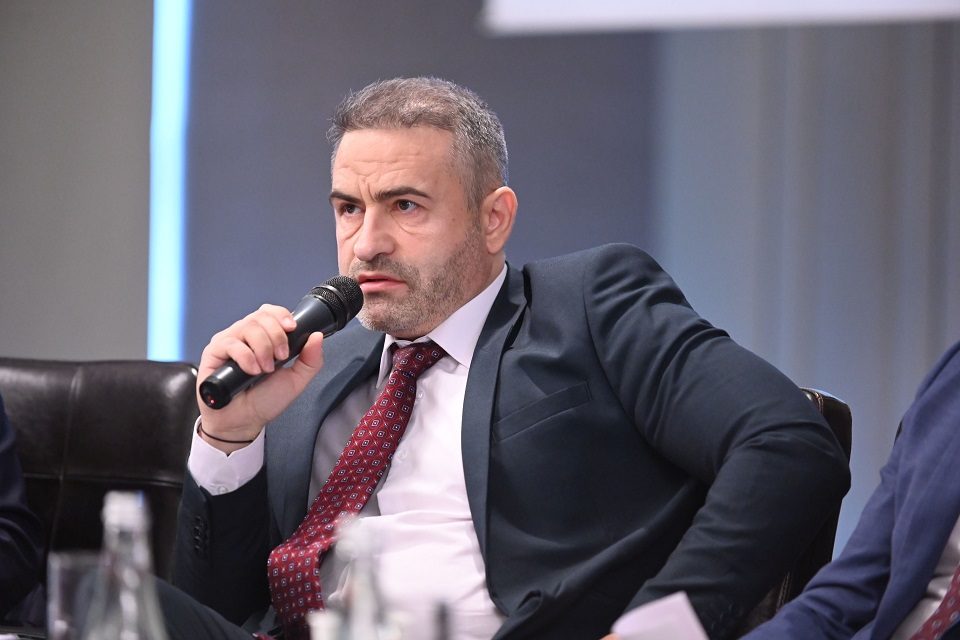 "The dimension of energy efficiency plays an important role. It is of particular importance in the Integrated National Plan in the field of energy and climate change and not only ensures energy security, but ensures a transition to a cleaner, greener energy, an energy of the future," Casian Pavel Nitulescu, State Secretary, Ministry of Energy said during Energy Efficiency for Sustainable Business Conference organized by The Diplomat-Bucharest.
"Taking into account the Green Deal and Fit for 55, Europe has undertaken to become the first climate-neutral continent by 2050, and by 2030 we have undertaken to reduce gas emissions by 55%. We can say that by investing in energy efficiency we can have enough benefits. If we think a little about energy efficiency in industry, one of the biggest energy consumers at the moment, we can also have a major decrease in energy consumption and greenhouse gas emissions. Finally, we can improve the environment and increase the quality of life.
We can ensure investments in the industry through several means, such as ensuring a sufficient energy audit specifically to identify vulnerable consumption areas. Through energy management we can ensure a better coordination of companies. By investing in equipment with low energy consumption, we can increase the profitability of companies. By ensuring electricity production from renewable sources, we can lower bills and ensure profitability for companies.
By investing in energy efficiency in buildings, maximum profitability can be ensured. We are talking about investments in thermal insulation of the building, walls, floors, roofs, efficient use of lighting."
Full recording of the conference: https://www.youtube.com/watch?v=eQNzpukqtgQ&t=6949
---
Trending Now