EIB granted more than one billion Euro in financing for investment across Romania in 2022
---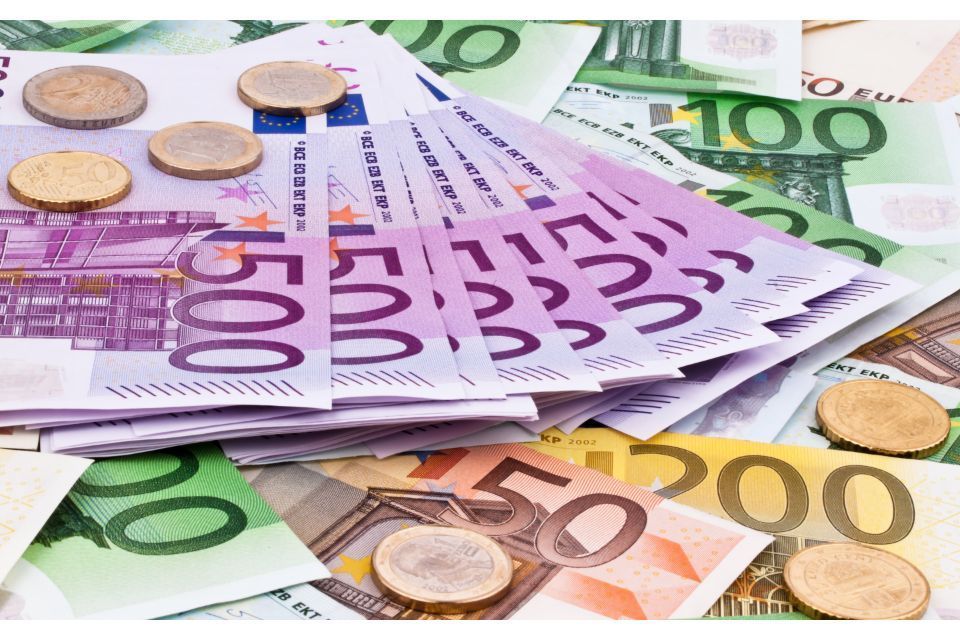 The European Investment Bank (EIB) and the European Investment Fund (EIF) signed more than one billion Euro in financing for new investments across Romania. In 2022, the EIB Group's engagement in the country included financing for health, urban development, forestry regeneration, tertiary education and business investment.
The EIB provided backing for construction of a new regional hospital in Craiova and the reconstruction of 26 smaller hospitals and medical facilities across the country, financing to universities in Cluj-Napoca and Targu Mures and new targeted support to improve road safety across the country. Both the universities and the road safety projects also received advisory support from the European Investment Advisory Hub. In addition, the Bank made funds available to small and medium-sized enterprises (SMEs) and mid-caps through financial intermediaries, financing R&D for innovative powertrain technologies in electric and plug-in hybrid vehicles.
During 2022, the EIF further increased its support for an inclusive economic environment. Various transactions were made under the microfinance theme of the InvestEU Fund, aiming to mobilise more than RON 1.25 billion for microentrepreneurs across the country. The EIF has also launched the selection of intermediaries for the €400 million equity instrument financed under the Recovery and Resilience Facility, and is working with the European Commission and the government of Romania to set up an InvestEU Member State compartment that will support the green transition and the competitiveness of Romanian companies.
Looking ahead, the EIB Group is particularly focused on supporting projects related to the energy transition, education, health, transport and inclusive growth, and on helping successfully implement the Romanian Resilience and Recovery Plan. EIB Vice-President Lilyana Pavlova, who was visiting Romania on Thursday, explained, "One of the lessons learnt from the COVID-19 pandemic is that our societies need strong and reliable health systems at all times. We supported Romania though the pandemic, but as we look to the future, I am proud that the EIB continued in 2022 to help Romania to unlock large-scale support for health. Our support for the construction of a new regional hospital in Craiova, and for the rehabilitation of 26 smaller hospitals and medical facilities, follows on our provision of financing and advisory for two new regional hospitals in Iasi and Cluj in 2021. These projects will let people access specialist treatment and improve medical education for future generations of doctors. We stand ready to support the transformation of Romania's healthcare sector as well as other priority investments, including co-financing the Romanian recovery and resilience plan."
---
Trending Now