European Commission suspends the use of TikTok on its corporate devices
Posted On February 24, 2023
---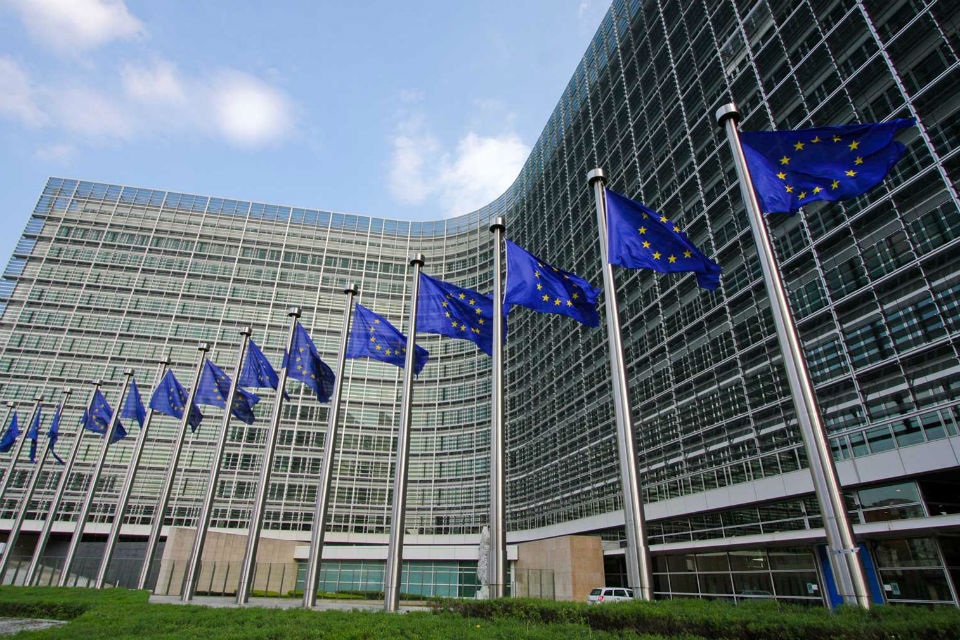 To increase its cybersecurity, the European Commission's Corporate Management Board has decided to suspend the use of the TikTok application on its corporate devices and on personal devices enrolled in the Commission mobile device service.
This measure aims to protect the Commission against cybersecurity threats and actions which may be exploited for cyber-attacks against the corporate environment of the Commission. The security developments of other social media platforms will also be kept under constant review, a release shows.
The measure is in line with Commission strict internal cybersecurity policies for use of mobile devices for work-related communications. It complements long-standing Commission advice to staff to apply best practices when using social media platforms and keep high-level of cyber awareness in their daily work.
---
Trending Now