New CEC Bank bonds enter trading on the Bucharest Stock Exchange
Posted On February 24, 2023
---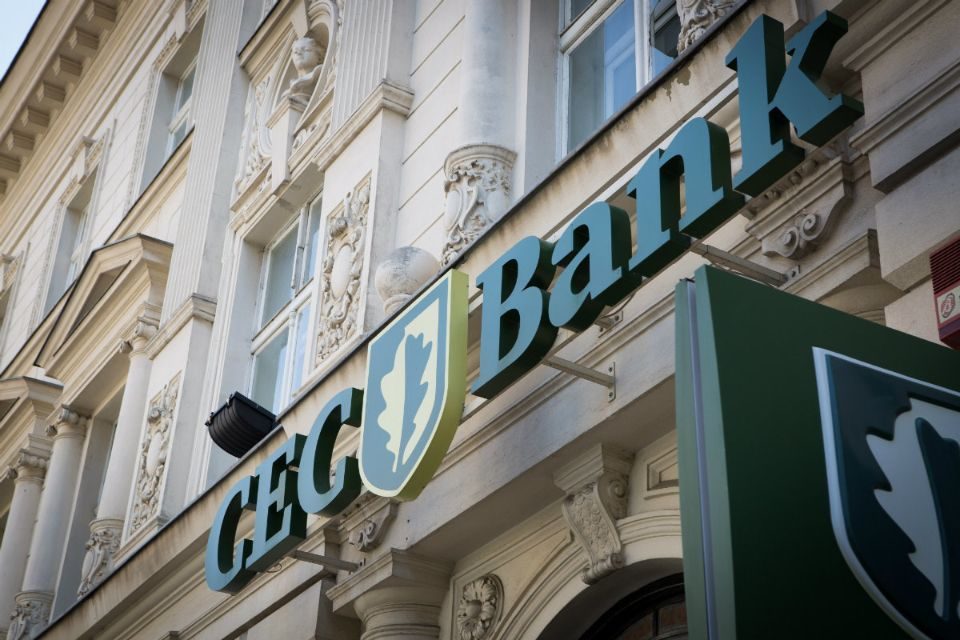 The Bucharest Stock Exchange (BVB) announces that, on February 24, CEC Bank bonds, worth 119.3 million Euro, will be traded on the Main Market of the Bucharest Stock Exchange. The CEC Bank bonds will be traded under the stock ticker CECRO28E, this being the third bond issued by CEC Bank this year and traded on the Stock Exchange. Two other bond issues, worth over 650 million RON, entered trading on February 17, 2023.
The bonds were offered under subscription in a private placement attended by 15 investors, legal entities. CEC Bank issued a number of 1,193 unsecured, senior, non-preferential, eligible bonds for the minimum requirement for own funds and eligible liabilities, denominated in euros, having a unitary nominal value of EUR 100,000. The bonds have a 5-year maturity, maturing on February 7, 2028, a fixed annual coupon rate of 7.5% until February 2027, and a floating interest payable quarterly starting in May 2027 at 3-month EURIBOR, +4.485%.
This is the first issue of bonds with fixed interest in the first 4 years and variable interest in the last year issued at the Bucharest Stock Exchange. The private placement and listing of the bonds were made with the support of Raiffeisen Bank International AG.
---
Trending Now