CITR: Only 67 impact companies became insolvent in 2022, although there are over 13,000 such companies in various stages of distress in Romania
Posted On February 2, 2023
---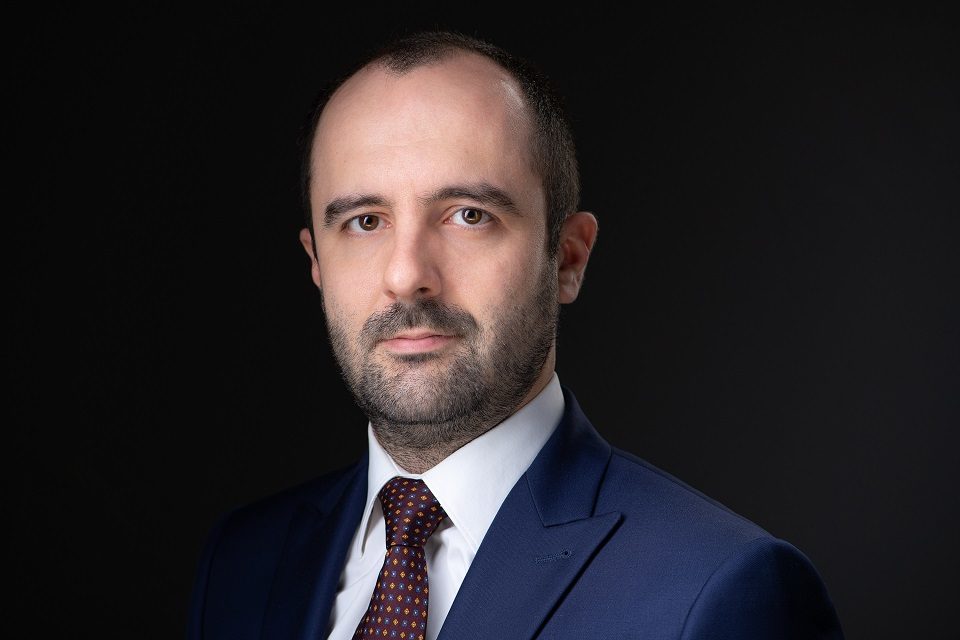 Over 6,700 companies have entered insolvency procedures in 2022, with a 10 percent increase from 2021 (6,144). Of these, 67 are impact companies, totalling over 5,500 employees, holding assets worth over RON 1.5 billion and debts to the state budget of over RON 170 million, as shown in the analysis by CITR, insolvency and restructuring market leader in Romania. The number of impact companies that have entered insolvency procedures remains 67, approximately 1 percent of the total in imminent insolvency, a similar percentage as the one recorded in 2021.
"Despite the attempts from European regulations, to encourage quick and efficient restructuring mechanisms, we find inertia is maintained when it comes to companies in distress. Although in Romania we have two new structuring mechanisms, timely inserted into our legislation, we note that only 1 percent of the impact companies that could benefit from a restructuration have gone under the protection of insolvency law, most being procedures requested by creditors, not out of their own volition" said Paul Dieter Cîrlănaru, CITR CEO.
The study of impact companies, published by CITR at the end of 2022, shows that 43 percent of the companies are postponing the decision to take recovery measures, for more than 3 years, resulting in a disproportionate increase of debt volumes to maintain activity. Nevertheless, delay diminishes chances of recovery. Last year, there was an increase in the number of restructuration procedures in the pre-insolvency area or outside of insolvency, by applying the tax facilities offered to companies. This market tendency shows that entrepreneurs have searched for punctual measures to reduce debts.
"Current figures are a result of tax measures applied over the last period, as a reaction to economic difficulties, and is manifested through an increase in the level of global debt on all segments – public, private, and at household level. Only a reversal of this trend would lead to taking measures to actively treat the difficulties faced by impact companies. And the effect will be visible in the health of companies and of our economy", concluded Paul-Dieter Cîrlănaru.
---
Trending Now