Electrica Furnizare developed PV plant for the Labormed Pharma factory, part of the Zentiva group in Romania
Posted On November 29, 2022
---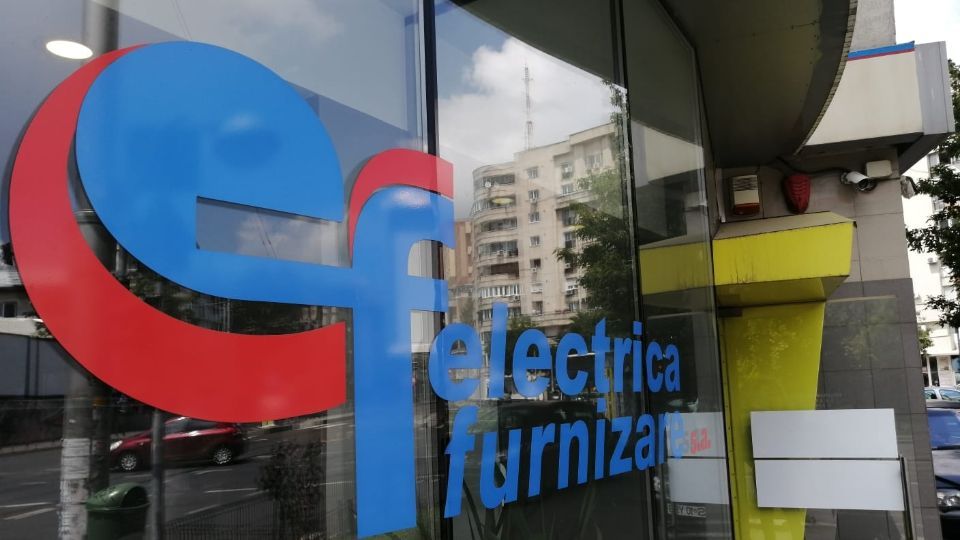 Electrica Furnizare started a new partnership with Zentiva Romania for the implementation of a turnkey photovoltaic solution at the production and storage unit in Bucharest. The 372 photovoltaic modules will cover part of the beneficiary's electricity consumption and help reduce CO2 emissions by 50 tons per year.
"Electrica Furnizare continues expanding its partnerships in the energy solutions and services market, aiming for a constant contribution to the sustainable development of all industries in Romania. We are a representative company for the energy industry at the national level, being interested in supporting the transition to energy focused on renewable sources that involve low carbon emissions. We are happy with the choice made by our partner, Zentiva Romania, part of the international pharmaceutical group Zentiva, regarding the implementation of a turnkey project that will produce green energy and reduce operational costs. We aim to expand this partnership by developing new products and concepts in the operational area, so as to continue contributing to the sustainable development of our partners", said Iulian Matei, director of Key Clients Department of Electrica Furnizare.
The installation of the 372 photovoltaic modules of 540Wp was carried out on the roof of the production and storage unit in Bucharest of Labormed Pharma, the installed power being 200 kW.
Electrica Furnizare offers consulting at a national level and proposes customized solutions for all customer segments and industry types. The company has successfully completed numerous projects that involve the delivery of turnkey solutions to produce green energy to end customers, with or without energy input into the SEN, depending on the requirements of business partners.
---
Trending Now