OPPO study: Almost half of Romanians watch sports, matches and competitions on their smartphones
Posted On September 27, 2022
---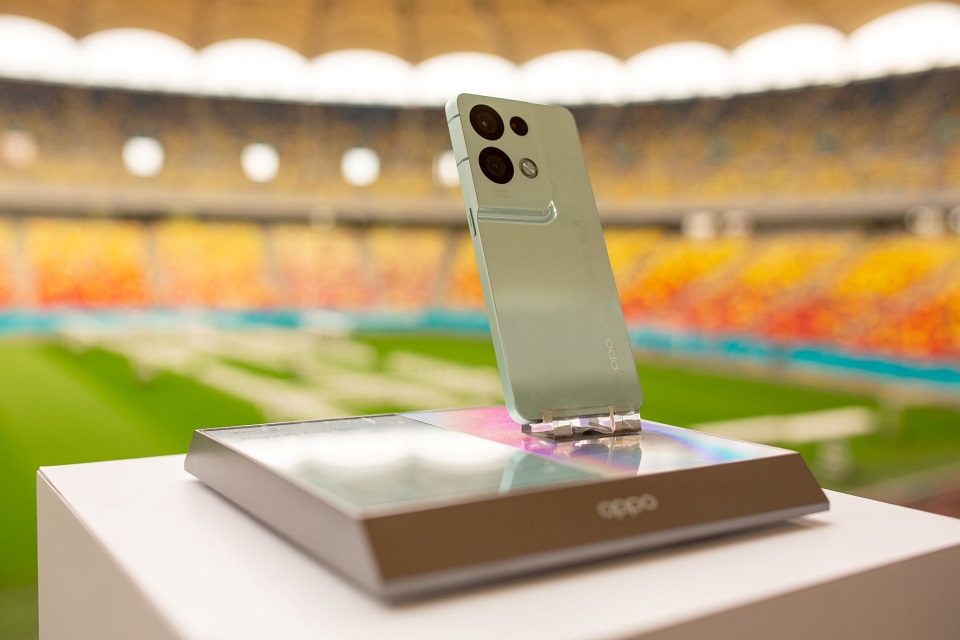 Almost half of Romanians follow sports, matches and sports competitions on their smartphones, and 6 out of 10 Romanians watch football on their mobile phones, according to a survey conducted by OPPO on a nationally relevant sample of 1,376 respondents.
35 percent of Romanians have already seen more than 10 football matches on their smartphones this year. Among the sports watched, after Football, with 60 percent, follows Formula 1, with 13.4 percent, Handball, with 8.4 percent, Snooker, with 3.88 percent and Basketball, with 3.07 percent.
The popularity of consuming sports content on the phone is confirmed, in the OPPO study, by the fact that a third of respondents use their smartphone to watch live sports 2-3 times a week, a quarter – weekly, and 16 percent – 2-3 times a month.
If 28.2 percent of Romanians watch sports competitions on their smartphones between 1.5 and 2 hours uninterrupted, 18 percent even exceed two hours of sports content consumption, without a break. Two-thirds of respondents watch sport on their smartphone at the weekend, almost 60 percent watch competitions at home, followed by just over 20 percent who watch sport on public transport, and 20 percent who watch matches in town.
"We see the incredible appetite for smartphone sports consumption among Romanians, which makes our partnership with UEFA even more natural. In order to further popularize the sport and the way in which technology encourages the sport, both as a practice and as a follow-up, the man with whom Romania's greatest performance in football is linked is with us. Ilie Dumitrescu has inspired whole generations of sports enthusiasts, as one of the best footballers of the Golden Generation, and has constantly reinvented himself, all these years. We are pleased to share the same values ​​and work together", says Shaohua Yang, General Manager of OPPO Romania.
OPPO is an official partner of UEFA for several competitions managed by the football body, including UEFA Champions League, UEFA Super Cup, UEFA Futsal Champions League Final and UEFA Youth League Final, for the next two seasons. Ilie Dumitrescu, footballer of the Golden Generation, is the image of the partnership between OPPO and UEFA, in Romania.
---
Trending Now