Delgaz Grid – the shortest duration of power outages among Romanian distributors
---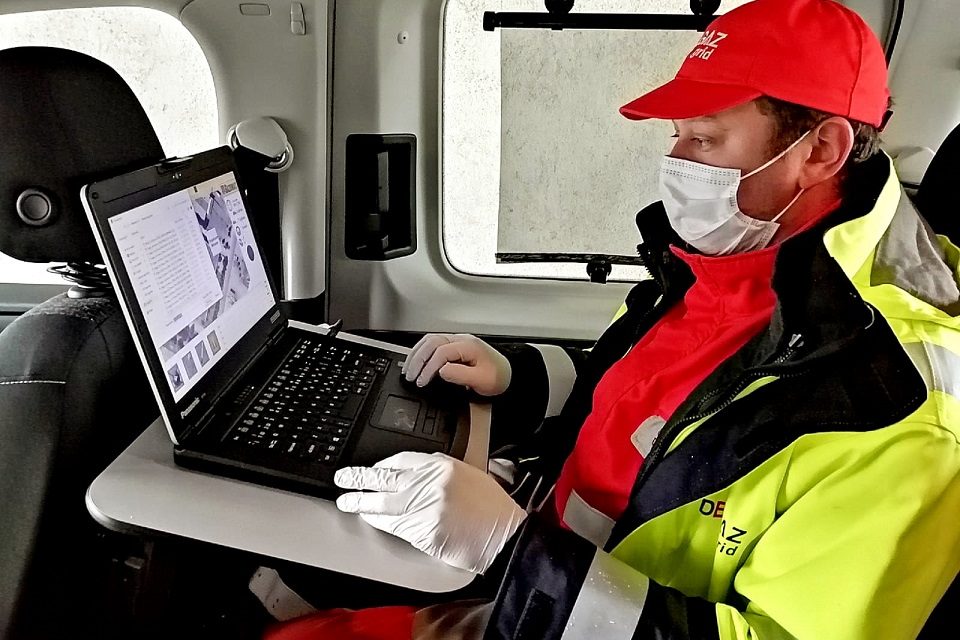 The average duration of unplanned network outages for users connected to the Delgaz Grid network has dropped to 89 minutes per year, well below the national average of 130 minutes.
The result comes as a result of investments made by the company to increase the safety and quality of the electricity and gas distribution service for the approximately 3.4 million customers. Thus, the main performance indicator for continuity in power supply SAIDI (System Average Interruption Duration Index) for unplanned outages has improved considerably.
The duration of interruptions decreased by 26% compared to the previous year, when the indicator was 120 minutes, and is 20 times shorter compared to the 1,800 minutes / year, which were recorded before privatization. The significant improvement of the service offered by our company is recorded in the latest report of the National Energy Regulatory Authority (ANRE), which ranks Delgaz Grid on the first position among Romanian distributors.
The company invested, in the period 2005-2021, about 1.5 billion euros, of which the majority (60-70%) directly in the modernization of network components. Other main chapters in which the company has invested are network expansions and digitalization of networks, investments that have led to shortened reaction times in case of interruptions.
Delgaz Grid will continue to improve the quality of energy supply services and this year will invest a record amount of 143 million euros in distribution infrastructure, a priority for the modernization, expansion, automation and digitization of natural gas distribution networks and electricity.
---
Trending Now
You may also like