WellCode joins forces with Banca Transilvania to launch financing solution for future programmers
Posted On January 5, 2022
---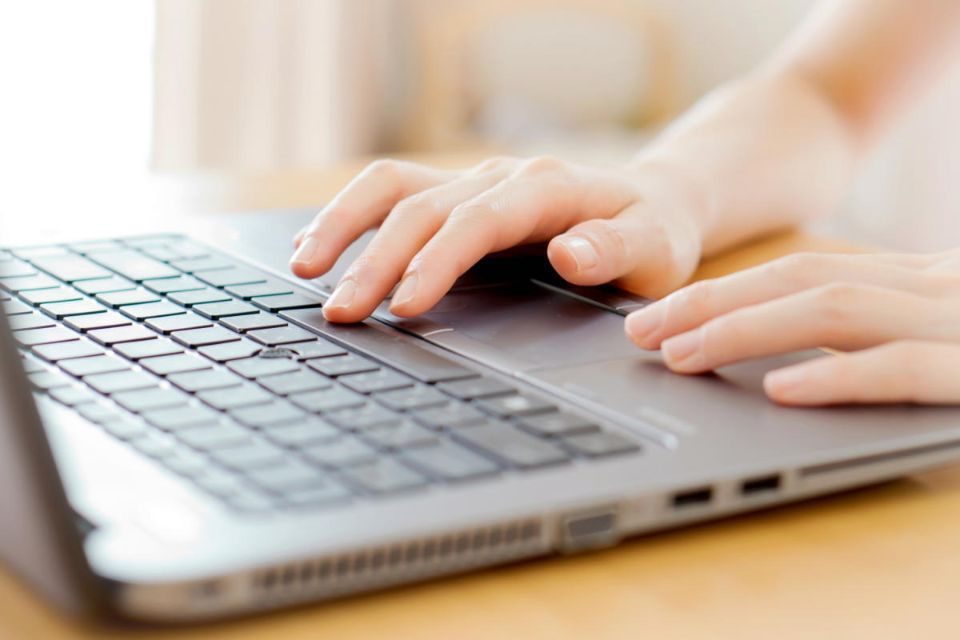 WellCode, a provider of programming courses and mentoring services, based in Cluj-Napoca, is launching, in partnership with Banca Transilvania, a solution for financing IT training, with the help of a study loan, accessible to students who want to pursue a career as a programmer but do not have the financial resources to cover the courses.
The partnership, which will be in force until the beginning of 2023, provides for the granting by Banca Transilvania of a study loan to those who want to follow the mentoring program launched by WellCode, at the end of which they will become junior programmers and can have monthly salaries of up to 5,000 RON. For pupils and students interested in following the WellCode program, the funding solution can be accessed through parents.
"The first step for anyone interested in accessing the funding solution is a free consulting session with our team to discuss their professional plans to see if our mentoring program is right for the candidate. Then, the candidate is directed to Banca Transilvania where he is evaluated to see if he is eligible and, if so, he receives the loan, returns to us and we start working together. We encourage students to consider an advance for the course, from their own sources, so that the contracted credit is lower. Advance can be an additional stimulating factor for students," said Petru Trimbitas, the founder of WellCode.
WellCode can accept 20-30 students per month into the mentoring program by accessing this funding solution. To access the loan, the customer must have a BT account or, if he does not have one, accept the opening of one at the time of applying for funding.
---
Trending Now