Maria Hostiuc, Cognizant Softvision Romania: "Leaders should focus on employee experience"
Posted On October 13, 2021
---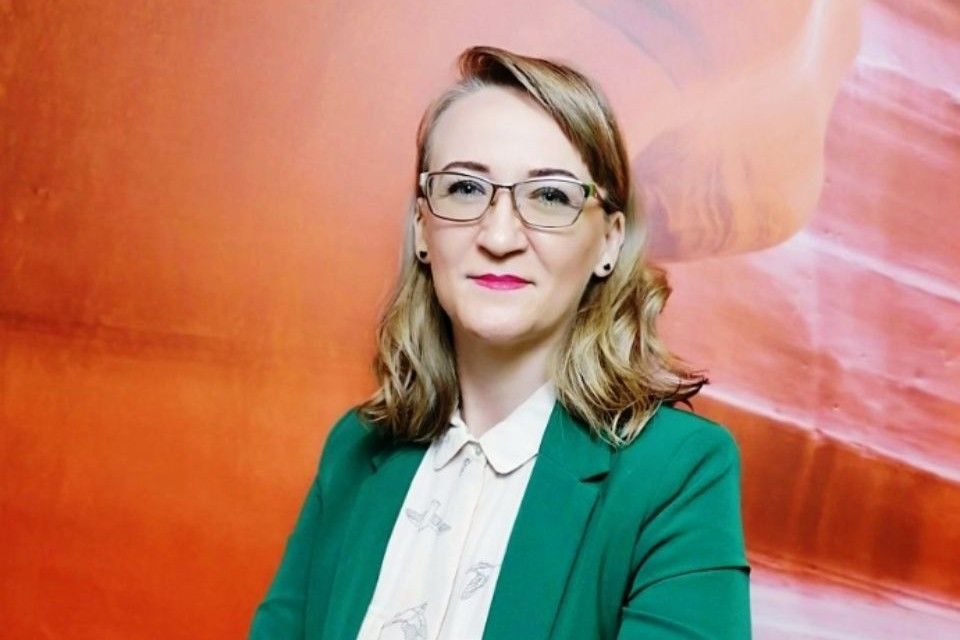 "When we are talking about leadership in 2021, we cannot separate it from what hit us all in 2020 and the consequences of it. When we are talking about employer branding, right now there is a lot of pressure on marketing teams, communication teams. We are in a period of hyper communication. In order to keep everyone connected, all the leaders ask themselves how we do that. Last year when covid struck and we had to move in work from home, especially for organizations who weren't used to doing that, the first question was how do we keep our DNA?" Maria Hostiuc, Head of Studio Experience, Cognizant Softvision Romania said during People Empowering Business Forum 2021 organized by The Diplomat-Bucharest.
"The one thing that leaders should focus right now is the employee experience. When talking about that, I'm looking at recent studies. At the beginning of a journey with a certain company, around 85 percent of new hires are super enthusiastic about joining a specific organization. Only 63 percent maintain that enthusiasm throughout time. So basically that's a 22 percent drop in job satisfaction. That has an impact on attrition, on productivity, on profitability, and employer branding as well.
Day-to-day experiences matter and I think we're in the era of going back to the talent and understanding what they are going through. As a leader, we should pick up the phone and stay connected to our workforce. I think there is a huge pressure on HR teams and communication teams. Inside Cognizant Softvision we have the culture experience department throughout which we are trying to maintain this connection with our talent and understand what they are going through, giving them what they want in order to reach the targets that we want to achieve.
I joined Cognizant Softvision last April, so I'm working for one year and a half with colleagues I've never seen face to face. The paradox is I don't know them, I haven't seen them face to face but I do know their life partners, their pets. I know their kids and so on. That is the norm now. I truly believe this is a step forward that covid brought to us. We are now in an era where leaders are more eager to put themselves in the shoes of their employees and understand that zoom fatigue is real, that online school is real and so on. It's ok to take maybe 30 minutes off to cook lunch for our kids as long as we get the job done whenever that may happen. You can work from home or anywhere as long as you get the job done and stay connected.
My advice for us all would be to truly be the leaders that we wished we'd had. I have a post-it on my desk. It says what's my superpower. I'm truly convinced that my superpower is empathy and I think that this is one thing a leader should have."
Full recording of the event here: https://www.youtube.com/watch?v=3NOugHtxJ4M&t=5965s
---
Trending Now