Antoniu Panait, Vastint Romania: "Now is the time for companies to take well balanced decisions regarding their next steps"
Posted On October 13, 2021
---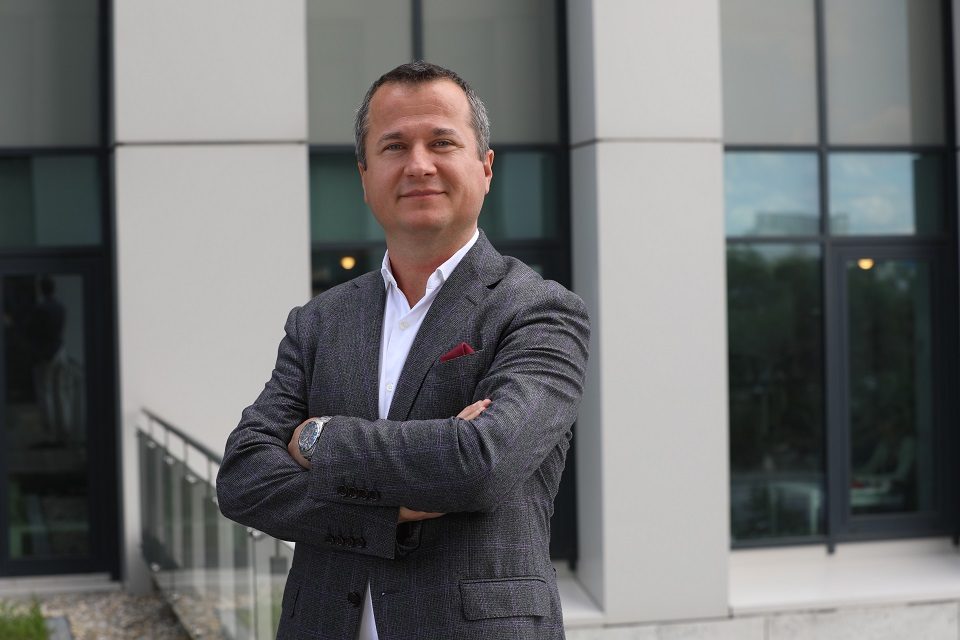 "We prepare the canvas for our tenants. Together with them, we need to create the proper environment for the employees, because they are the most important and they help us achieve our goals and objectives. One thing is for sure. There was no book to tell what us to do since the start of the pandemic. Last year was about making difficult decisions. Some companies decided to move to a 100 percent working from home model. This year they came back saying that this model is not working anymore because of mental health issues or performance issues," Antoniu Panait, Managing Director, Vastint Romania said during People Empowering Business Forum 2021 organized by The Diplomat-Bucharest.
"A lot of studies are showing alarms regarding working from home. From a leadership perspective, it's very hard to take decisions based on a totally new environment. You have to pay attention to the human side of the whole situation and of course you have to keep the company floating. It's very difficult to sail in this huge storm created by the pandemic.
We are studying the measures the tenants take. We have a lot of discussions with our clients. Some say they need to come back to the office but the authorities won't allow this. Creating software, games and other things can't be done online. They also have issues from a cybersecurity perspective.
We see more and more that tenants are focusing on how to reorganize their offices so that employees can come back.
We have a shortlist of buildings that can provide 100 percent fresh air. New buildings are developed with higher ceilings to increase the air volume in the offices for employees. There are many important elements of safety for our employees and the employees of our tenants. Now is the time for the companies to draw a line and to take well balanced decisions regarding the next steps. You have to keep the employees safe but also keep the business going to pay their salaries. It's all about keeping a clear head and taking the right decisions.
Leaders sometimes take a decision based on brainstorming. One thing is certain. Moving forward, a leader always have to make decisions."
Full recording of the event here: https://www.youtube.com/watch?v=3NOugHtxJ4M&t=5965s
---
Trending Now