Timur Makhmutov, Hays Romania: "Leaders have to understand that empathy is very important nowadays"
Posted On October 13, 2021
---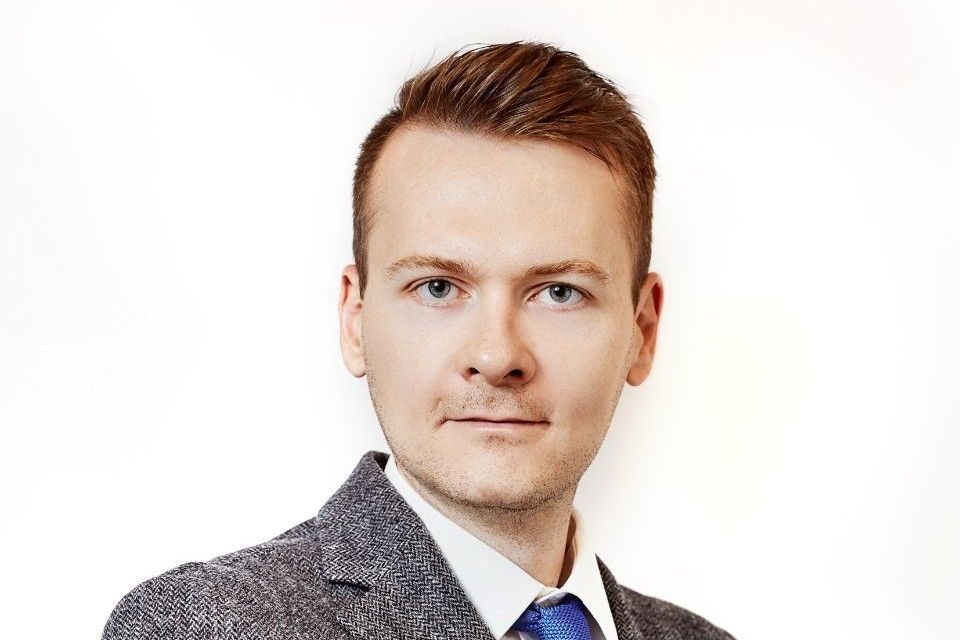 "In Romania, about 88 percent of employees are open to new opportunities. So nearly 9 out of 10 employees could be open for new opportunities. My role is still to inspire and to motivate others. However, the context has really changed and we are living in a new reality. We need to understand what really drives and inspires our people and our teams. Our latest Salary Guide proved that salary is number one motivator for everyone. There is no surprise here, but there are some emerging factors like work-life balance," Timur Makhmutov, Managing Director Romania at Hays said during People Empowering Business Forum 2021 organized by The Diplomat-Bucharest.
"Everyone understands now that life is so fragile after this past year, and people don't want to work anymore for toxic organizations or for toxic companies that doesn't care for them. Leaders have to understand this and empathy is very important nowadays.
52 percent of surveyed people said that their mental health was affected during the pandemic. Showing empathy and real genuine care are necessary to understand what people are going through.
There are numerous ways to earn money in this world. There is no use in wasting your time in organizations which don't have the values that you share as an employee.
Sometimes, being empathetic can mean consulting, advising, and making decisions which can be perceived as tough or unpopular but they could be done for the benefit of the team or a particular employee.
This year has been crazy and booming because last year was put on hold for many organizations. Many companies have frozen some projects or investments.
World will never move this slow any longer in the future. For leaders, the key is to find the good mix between adaptability and keeping the core values of your own company."
Full recording of the event here: https://www.youtube.com/watch?v=3NOugHtxJ4M&t=5965s
---
Trending Now