Garanti BBVA Group Romania signs strategic partnership with Signal Iduna
---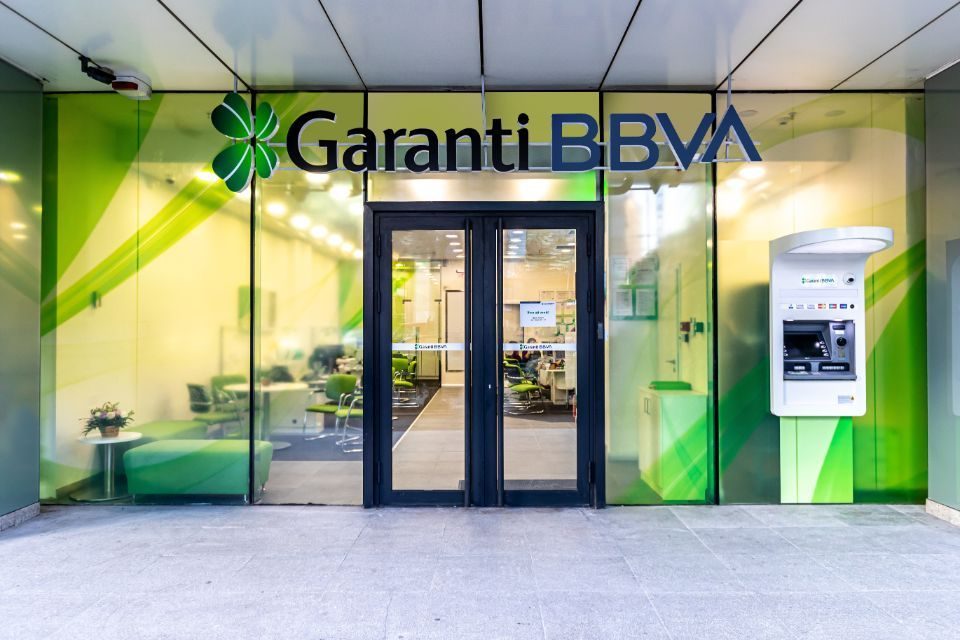 Garanti BBVA Group Romania signed a strategic partnership with Signal Iduna Asigurare Reasigurare, to offer all its employees a new benefit, consisting of a health insurance with wide coverage, starting this April.
The health insurance is an addition to the current medical subscription that all Garanti BBVA employees are already benefiting of and it can be extended to members of the employees` families.
The health insurance, provided by the Signal Iduna Asigurare Reasigurare, will support hospitalization and surgery, serious illness, and oncology treatments. The insurance policy covers, among others, continuous hospitalization allowance and medical treatments. Other services covered by this plan include second medical opinion, reconstructive plastic surgery, and alternative treatments. Garanti BBVA Romania employees will be able to use their insurance in over 1,200 medical private clinics and hospitals in Romania as well as in Europe and Turkey, for certain treatments.
Additionally, the insured person will receive the equivalent value of the costs of the medical services not covered by the public health system and for which the insured person paid the costs of the medical services based on an invoice / receipt.
The health insurance segment showed positive dynamics in the first 3 quarters of 2020, with an increase of about 18% compared to the same period of the previous year, at a subscription volume of about RON 351 million, according to data released by the Financial Supervision Authority.
---
Trending Now