LÁSZLÓ BORBÉLY, State Counselor, Department of Sustainable Development Government of Romania: We have a 5 million worth project comprising, among others, the issuing of a Sustainability Code for Romania
Posted On February 16, 2021
---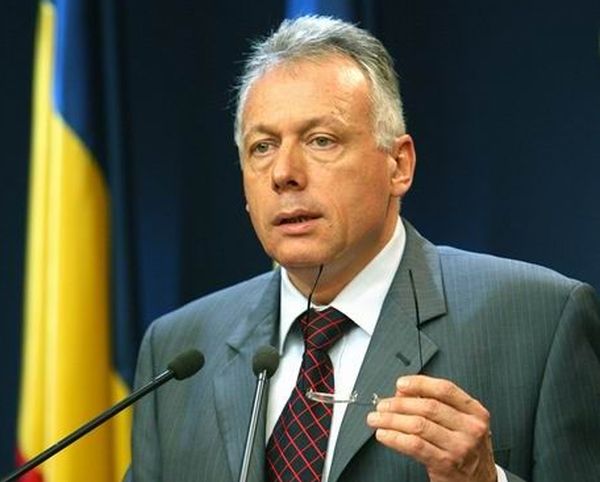 Sustainability is a way of life. Currently, we have a partnership with the environmental fund, which comprises for more than a year and pending, several state aid schemes targeting sustainability and waiting to be used by companies in specific economic fields.
I militate towards a responsible consumption, more qualitative than quantitative at the level of the entire society. The circular economy refers not only to waste management and recycling / reuseof goods, but to everything that moves around us. At EU level, there is already in place a strategy issued in 2016 and an action plan that was presented in March 2020, stating that "sustainable products become the rule on the EU market".
Studies – such as Enel's – show with numbers, how extremely beneficial is the use of circularity in economy for the entire business community, consumers and general society. Starting 2025, there will be enforced EU regulations on sustainability and circular economy targeting the companies' investments. How do we prepare for this period? A committee formed within National Bank of Romania (BNR) is now working at a strategy to enable the issuing of state green bonds for companies. Such green bonds (financial loans, issued on the market by a company, organization or government) are already used by countries such Hungary and Poland. Companies already buy green bonds because they know that the financial market and banks are and will be highly sensitive to these aspects.
Within our Governmental Department of Sustainability, we have a project worth 5 million Euro comprising aspects that target exactly the circular economy. One of these components refers to the development and issuing A Code of Sustainability in Romania, based on the German model.
The statement has been uttered within The Diplomat-Bucharest's first edition dedicated to CIRCULAR ECONOMY in ROMANIA on February 16, within an ONLINE event joining relevant stakeholders of governmental and economic departments, companies, groups of interest and experts.
The Event benefited from the support of  STRATEGIC PARTNERS Circular Economy Coalition, GreenPoint, GOLD PARTNERS Green Knowledge, Chep Romania, PARTNERS  Bergenbier, Herbalife Nutrition, Sea On, WITH THE SUPPORT OF IRCEM – The Institute for Research in Circular Economy and Environment "Ernest Lupan", AMRCR – The Association of Great Commercial Networks in Romania, ACUE– Federation of Associations of Energy Utility Companies, ARPEE– Romanian Association for the Promotion of Energy Efficiency, World Energy Council  and MEDIA PARTNERS Automotive Today, Outsourcing Today, Financial Intelligence, Economistul, Romania Durabila, Club Economic, Bursa.
The project referring to the Strategy for the Transition to a Circular Economy (ROCES) 2020-2030 developed by IRCEM in partnership with the Romanian Ministry of Environment, Water and Forests and the Romanian Government's Department of Sustainable Development aims to define the pillars to support Romania's transition to a circular economy by involving all relevant stakeholders and by attracting the necessary financial support.
We invite you to find the full conference debate recording and the main statements uttered within the event on http://www.thediplomat.ro, being shared on The Diplomat-Bucharest Fb, The Diplomat-Bucharest linkedin and Youtube The Diplomat-Bucharest.
---
Trending Now