Constantin Toma, Mayor of Buzau: "We are the only city hall in Romania that has a strategy for a circular economy"
Posted On February 16, 2021
---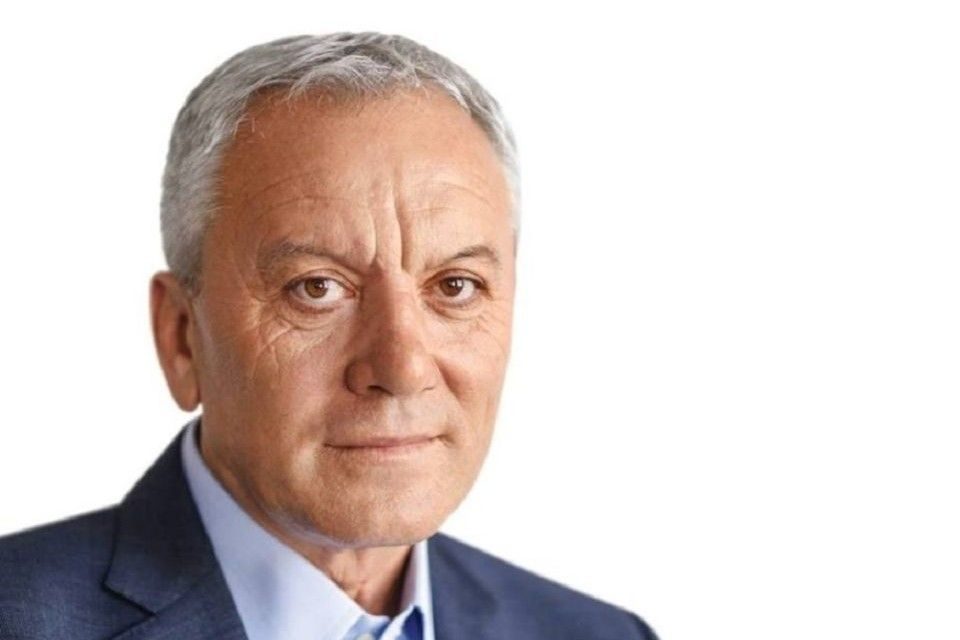 Constantin Toma, Mayor of Buzau, said during "The Circular Economy Roadmap 2021", organized by The Diplomat-Bucharest:
"We must fight to leave the EU's last place in the circular economy. In Buzau we did a lot of good things in the field of circular economy. The mayor's office has launched a platform for the circular economy. We are the only city hall in Romania that has a strategy for the transition to a circular economy.
On February 11.2021, the first phase of the "Smart – Green – Circular Buzau" project began. The partners – Buzau City Hall on one hand, Goduni International and AHK Romania on the other defined the objectives and the milestones for the successful implementation of a sustainable concept of city development.
The three partner institutions are collaborating on a large-scale project that will be a role model for any European city. The object of the project is represented by a conceptual model of ecological, intelligent and circular municipal development, which provides for an interconnection of the main supply and sanitation systems through innovative technological solutions. A strategy of the Municipality in this direction already exists for years, but through this project Buzau will take new important steps to become green, smart and circular."
---
Trending Now