CRISTIAN LAZAR, Managing Partner, GreenPoint Management: We want to see a stronger partnership between our industry and the central and local authorities in Romania
Posted On February 16, 2021
---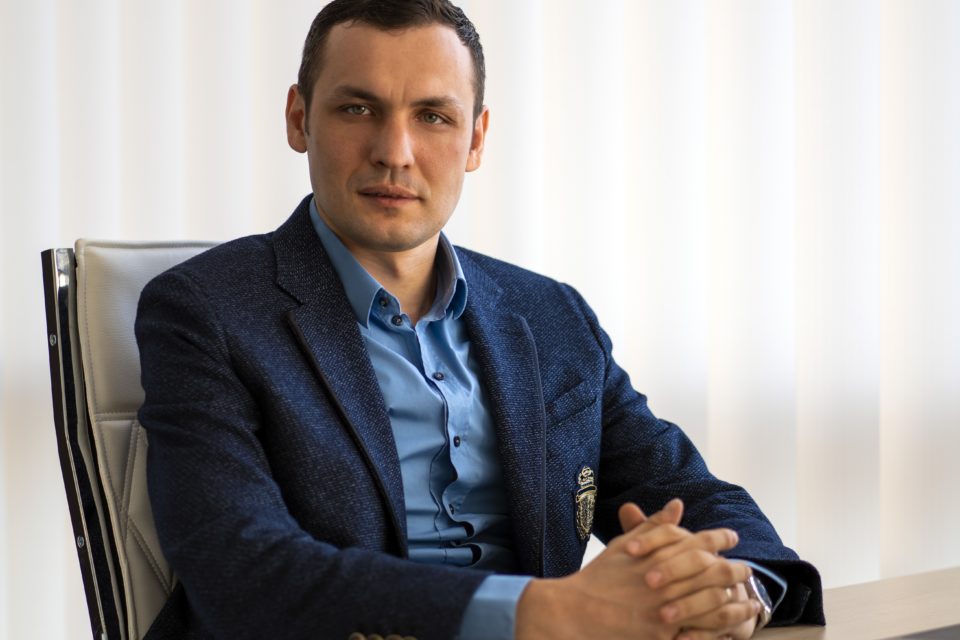 "Within the circular economy flow, we are one of the main pillars, being responsible for financing the selective collection, reuse and recycling operations. The field of recycling has become very important in Romania after joining the European Union. Our country has been obliged to create legislation that is in line with many of the rules of the European Community," says CRISTIAN LAZAR, Managing Partner, GreenPoint Management, within the recently held CIRCULAR ECONOMY in ROMANIA event.
After 5 years from the introduction and communication of European norms in term of waste management, Romania does not have a harmonized legislation yet. In our perspective and at the level of our industry, the general sentiment is that we are ignored by the central and local authorities. Our international expertise and the broad visibility is not used at its true potential by local and central authorities. We are rarely consulted by the ones responsible with waste management. Instead, we are the ones who insist on city halls to get involved in the development of protocols in partnership with us.
Moreover, our activity is not sufficiently known at the level of central and local administration, we are confused with economic entities that operate trade activities. We have as object of activity the financing of the costs attached to the waste collection operations.
The statement has been uttered within The Diplomat-Bucharest's first edition dedicated to CIRCULAR ECONOMY in ROMANIA on February 16, within an ONLINE event joining relevant stakeholders of governmental and economic departments, companies, groups of interest and experts.
The Event benefited from the support of  STRATEGIC PARTNERS Circular Economy Coalition, GreenPoint, GOLD PARTNERS Green Knowledge, Chep Romania, PARTNERS  Bergenbier, Herbalife Nutrition, Sea On, WITH THE SUPPORT OF IRCEM – The Institute for Research in Circular Economy and Environment "Ernest Lupan", AMRCR – The Association of Great Commercial Networks in Romania, ACUE– Federation of Associations of Energy Utility Companies, ARPEE– Romanian Association for the Promotion of Energy Efficiency, World Energy Council  and MEDIA PARTNERS Automotive Today, Outsourcing Today, Financial Intelligence, Economistul, Romania Durabila, Club Economic, Bursa.
The project referring to the Strategy for the Transition to a Circular Economy (ROCES) 2020-2030 developed by IRCEM in partnership with the Romanian Ministry of Environment, Water and Forests and the Romanian Government's Department of Sustainable Development aims to define the pillars to support Romania's transition to a circular economy by involving all relevant stakeholders and by attracting the necessary financial support.
We invite you to find the full conference debate recording and the main statements uttered within the event on http://www.thediplomat.ro, being shared on The Diplomat-Bucharest Fb, The Diplomat-Bucharest linkedin and Youtube The Diplomat-Bucharest.
---
Trending Now