Agribusiness company Holde Agri Invest lists on Bucharest Stock Exchange
Posted On October 1, 2020
---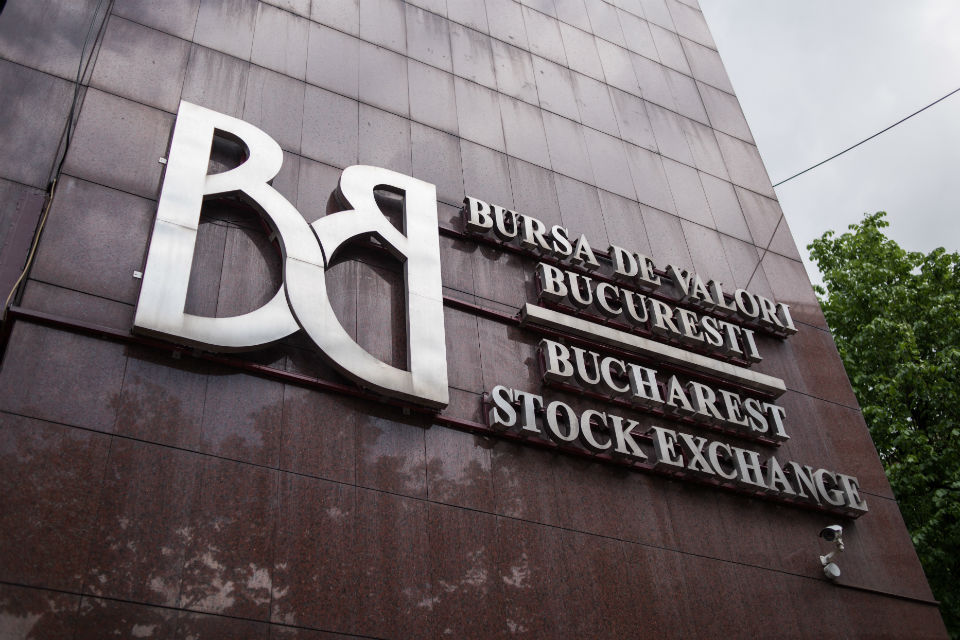 The shares of the agribusiness company Holde Agri Invest (HAI) started to trade on Bucharest Stock Exchange (BVB) Multilateral Trading System (SMT), also known as the AeRO market, on October 1, the event being marked by the company through the official opening of the trading session at BVB headquarters. Holde Agri Invest is the first company to be listed on BVB after the Romanian capital market upgrade to the Secondary Emerging Market status by the global index provider FTSE Russell.
Only the class A (ordinary) shares of Holde Agri Invest, which represent 86.47% of the company's share capital, were listed on the BVB MTS. The difference of 13.53% of Holde Agri Invest shares is represented by class B (preferred) shares, which are not listed on BVB.
Prior to listing on the AeRO market, Holde Agri Invest conducted two rounds of financing by issuing new ordinary shares, attracting from the capital market investors a total of 22 million RON, as it follows 10 million RON, in December 2019, and 12 million RON, in June 2020.
"We are happy that through today's listing, we are proving that even a start-up can raise capital from Bucharest Stock Exchange investors as long as it has a sound business plan, attractive growth prospects and a solid corporate governance implemented. We will continue to use capital markets instruments to continue our development. Our intention is to deliver more premieres to the market, including acquisitions of companies and extension of the arable land through share swaps and capital increases by contribution in kind in order to build one of the most prominent players in the Romanian agriculture sector", stated Iulian Circiumaru, Holde Agri Invest President of the Board.
Holde Agri Invest's core business is the exploitation of agricultural land it owns or leases through the companies it controls. Holde Agri Invest's vision is to position agriculture as part of the Romania's future, by creating value and developing rural communities using state-of-the-art technology and experienced professionals. Currently, the company operates farms mainly in the southeastern part of Romania. This region of the country was chosen due to the quality of the soil, the large area of arable land, as well as the proximity to Bucharest and the ports on the Danube and the Black Sea.
The company's business model implies purchasing existing vegetable farms, sometimes under-performing or with a capital deficit, in order to transform them into a modern and efficient operational company. Holde Agri Invest mainly targets farms of approximately 2,000 ha, but also smaller farms are targeted for the operational consolidation of existing farms. Holde Agri Invest expects to reach a turnover of RON 40mn at the end of this year and an EBIT margin of 17%.
---
Trending Now