TeraPlast requests state aid for 7.9 million Euro investment
Posted On October 1, 2020
---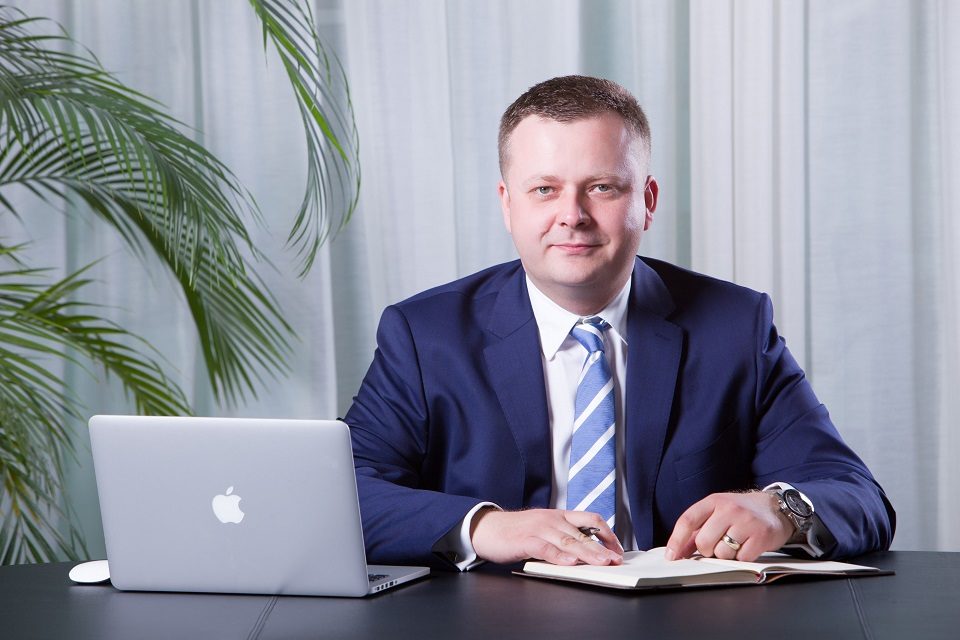 TeraPlast, the leader of the PVC pipes market and one of the most important players on the installation market in Romania, submitted in September 30 the first investment project within the state aid scheme for stimulating the investments with high economic impact, under the title "Increasing TeraPlast SA's competitivity by the acquisition of high-performance equipment and new constructions". This is the first project in the over 20 million Euro investment announced by the company at the beginning of September.
The total value of the submitted project is 7.9 million Euro, out of which 50 percent represent the requested state aid.
"We are a Group that develops constantly, with an entrepreneurial spirit, whose development history brought added-value each time. We continue our development and this project is the first of the investment projects that help us contribute to reducing Romania's dependency on imports. We will use the same technology and the same raw materials as our competitors in Western Europe do. Thus, we will offer products that meet the same quality standards. The state aid is the best instrument by which the state can show its support for the Romanian producers" stated Alexandru Stanean, TeraPlast CEO.
The project TeraPlast has submitted aims at expanding the Installation business line production capacity, namely the pipes and fittings portfolio. The implementation of the project will be completed in April 2022, and it will create 45 new jobs.
In 2018, the TeraPlast Group received the financing agreements within the state aid scheme for three investment projects at Wetterbest, TeraPlast and TeraGlass. The projects' total value exceeded 13 million Euro for the expansion of the production capacities. Out of the over 13 million Euro, 6.3 million Euro represented state aid.
In the first half of 2020, the TeraPlast Group registered an 108 million Euro turnover, 17 percent higher than the first half of 2019. In the same period, the Group's profitability rose by 49 percent, EBITDA reaching 11 million Euro.
---
Trending Now