PwC survey: 53% of entrepreneurs in Central and Eastern Europe predict revenue declines over the next 12 months and only 7% expect growth
Posted On August 12, 2020
---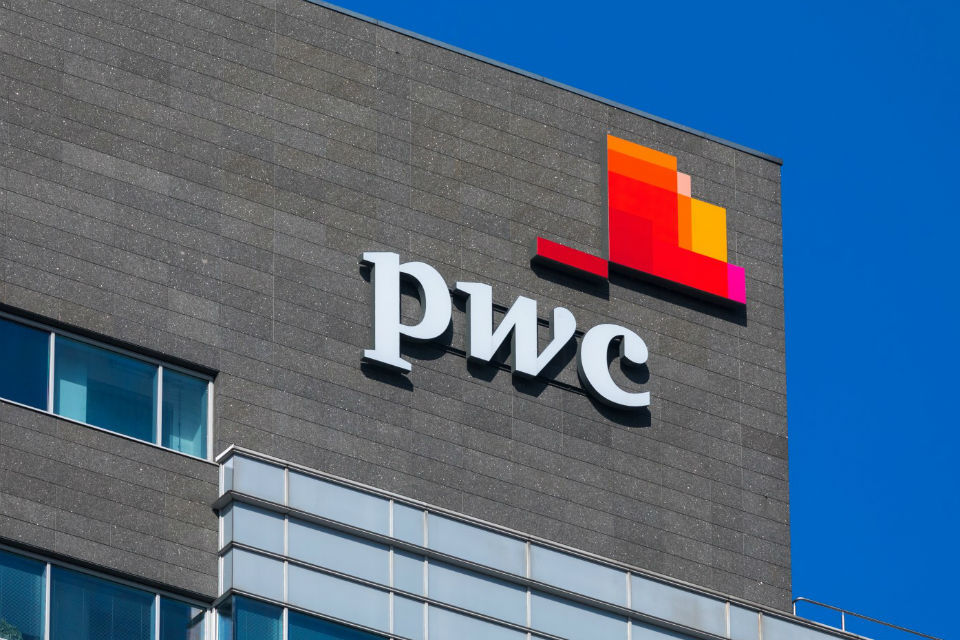 More than half (53%) of Central and Eastern European (CEE) entrepreneurs predict revenue declines over the next year due to the pandemic crisis, taking into account cost-cutting measures, employee training, developing new products and expansion into other markets, according to the PwC EMEA Private Business Survey 2020 report.
Only 7% of CEE entrepreneurs believe that their businesses will grow this year, with 36% thinking they will maintain last year's level. In this context, 31% of entrepreneurs have resorted to layoffs in recent months and 5% mentioned that they could do likewise in the next 12 months. Ensuring liquidity has become more important than ever, with 47% of respondents indicating that improved working capital management is needed to get through the crisis period. A quarter of them have increased their use of new technologies.
"The current pandemic is having a major impact on private businesses in every industry and region. Twelve-month revenue projections have dropped dramatically, with more than half of private business respondents now expecting revenues to decline. Although they have to reduce costs to cope with this situation and protect their liquidity, it is also remarkable that entrepreneurs are looking for new sources of income, examining their business models, increasingly using new technologies and investing in innovation to differentiate their companies", says Ionuț Sas, Partner and Leader of services for entrepreneurs, PwC Romania.
For CEE entrepreneurial companies, the biggest threats to business development in the coming period are: regulations, as mentioned by 82% of respondents, followed by lack of skilled employees (73%), cyber security and IT (64%), new competitors (64%) and geopolitical uncertainty (64%). Coronavirus was mentioned by 45% of those interviewed, level with taxation and supply-chain disruptions.
The flexibility to respond to disruptions, including pandemics, is limited by factors such as: dependence on several suppliers and partners (62%), need to adhere to regulations (51%) and limited availability of key talent (49%).
Instead, providing sanitary security is the main success factor in the "new normal", say 89% of respondents, followed by the efficient use of remote work (73%) and increasing the use of new technologies (67%). Other factors mentioned were expanding into new markets, launching new products and services, upskilling staff and more involvement of NextGen members in decision making and management.
Other conclusions of the survey 
50% of entrepreneurs in Central and Eastern Europe expect the global economy to decline in the next 12 months, 36% believe it will remain the same and 4% that it will show a moderate improvement.
Regarding the business strategy for the next two years, 60% of entrepreneurs said they will continue to develop their core business.
58% of entrepreneurs believe that they have managed the impact of the COVID-19 crisis as well as their main competitors, with 22% saying they have managed it better.
The most important measures taken for managing the COVID-19 crisis impact, but also for the future, are enabling remote work (84%), working reduced hours, mandatory use of annual leave, holidays or overtime (67%), implementation of existing crisis plans.
The main measures taken in a crisis, before the pandemic, were cost savings (84%), entering new markets (84%), staff training (68%) and layoffs (53%).
---
Trending Now