TenarisSilcotub achieves 100% iron waste recovery rate
Posted On August 12, 2020
---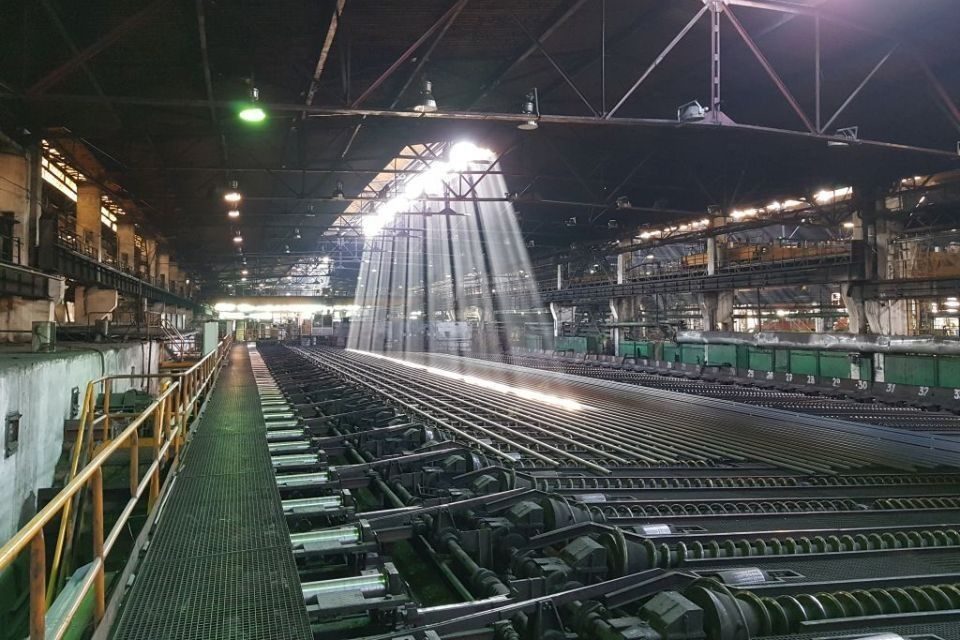 The future of the metallurgical industry lies in its ability to deliver high quality products, constantly readapted to new technologies on the market, and to ensure the sustainability of the entire production process. TenarisSilcotub has managed to achieve a degree of 100% recovery of iron waste resulting from production processes in its factories.
TenarisSilcotub production in Călărași is 96% based on an infinitely recyclable material, namely scrap metal, collected and processed by the company in a quantity of approximately 500,000 tons per year.
The concern of the last years was the recovery and capitalization of the by-product resulting from its melting, respectively of the slag. By finding mechanical processing solutions, the company manages to become an annual aggregate of 60,000 tons of slag, used for road construction.
The steel bars produced in Călărași are transported to the pipe factory in Zalău. Here, the processes of hot rolling, cold deformation, chemical treatments, heat treatments and various mechanical processing in turn generate ferrous waste. If the remnants of bars and pipes or chipboard have an immediate use, returning to the process of making steel in the steelworks, for other types of waste it took ideas and tests to find the solution to avoid them becoming, simply and simply, a "garbage" stored in nature.
Oily scrap, for example, has been considered unusable waste by the steel industry for decades, with the only solution being final disposal. The TenarisSilcotub team has managed in recent years to find the solution to transform, every year, 800 tons of this waste into an additive material for the electric oven in Călărași.
TenarisSilcotub has invested over 500 million USD over the past 15 years in new production lines for high value-added products and upgrading existing ones to meet the company's demanding sustainability standards.
---
Trending Now