Cristina Chiriac, CONAF: "Wage increases in the pandemic, an erroneous perception of economic reality"
Posted On August 12, 2020
---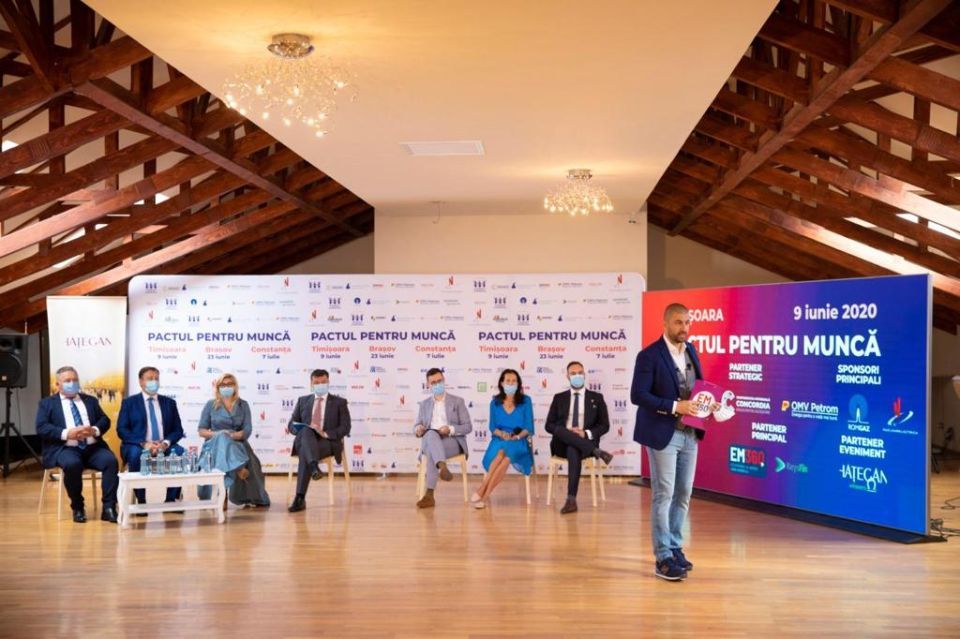 "Wage increases in the pandemic are nothing more than a misperception of economic reality. We cannot talk about increases in the average net salary in the HORECA field as long as there has been a staff redundancy rate of 29% according to sector statistics. Hotel and restaurant services were the most affected by the pandemic, as a result, statistical data on this background of layoffs are distorted and do not reflect the situation on the ground," said CONAF President Cristina Chiriac.
The average gross salary gain was in June, according to INS, of 5,369 lei, registering an increase of 3.5%, while the net salary was increasing compared to the previous month by 119 lei, respectively 3.7%. The largest monthly increases in average net earnings were recorded in the hotel and restaurant sector 27.2%, followed by furniture manufacturing (17.6%), cultural activities and entertainment (14.8%), textile manufacturing 12.7%).
Cristina Chiriac states: "The whole economic picture must be analyzed. We cannot talk about salary increases when we have massive layoffs. The rapid reaction of decision-makers who decided to provide tax facilities and government guarantees to pandemic-affected businesses and quasi-unemployed individuals led to a recovery to some extent of economic losses. However, this is not the time to quantify earnings, but we must continue to take measures to support the labor market in order to be able to talk about sustainable and lasting wage increases, which should be reflected in citizens' pockets. When we see economic growth based on increased consumption as an effect of increasing net earnings, only then can we talk about the reflection of macroeconomic indicators in economic reality and not distortions, normal otherwise, in a situation of widespread global crisis. "
CONAF continues the approach started in 2019 during the "Labor Pact" debates, where problems and solutions have been identified and centralized that can stimulate the development of a flexible labor market, correlated with economic reality, generating sustainable and sustainable growth. In the next period, these measures will be brought to the attention of all political factors and harmonized, so that they can be implemented by political consensus.
The Labor Pact is a project initiated in 2019 by the National Confederation for Women Entrepreneurship and the Employers' Federation of Oil and Gas.
---
Trending Now