L&D Conference 2020 – Roxana Milas, Microsoft: We have the moral duty to support the education system as much as we can
Posted On February 26, 2020
---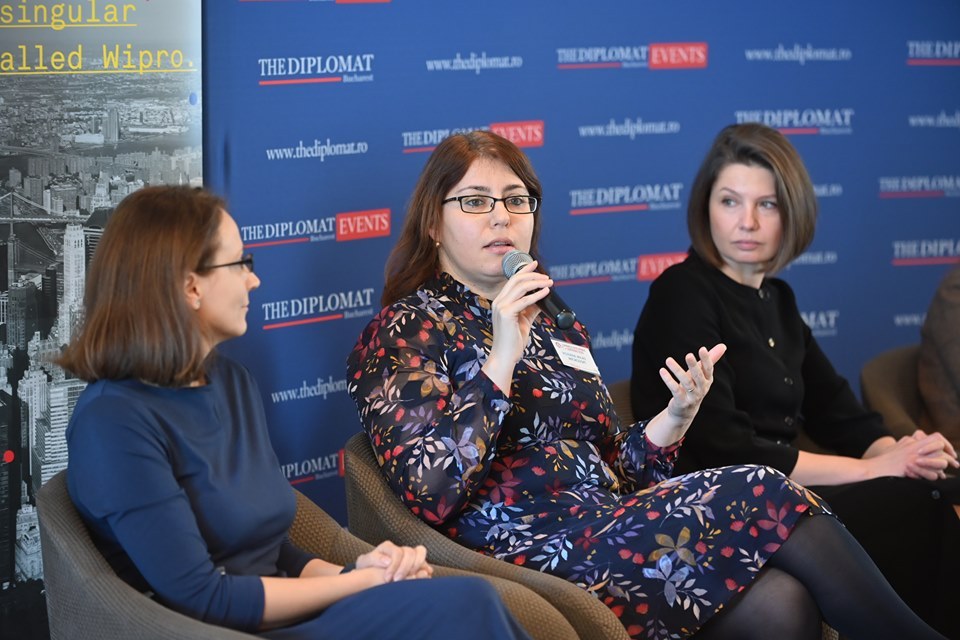 "The L&D model of engaging the entire organization is fantastic. It becomes a live organism when everyone is engaged and involved," Roxana Milas, HR Lead Romania, Greece, Cyprus & Malta, Microsoft, said, at L&D Conference 2020 powered by The Diplomat-Bucharest.
"We have the moral duty to support the education system as much as we can," she said. "We are investing quite a lot in education in Romania. It's not only about training pupils. We took the challenge of training the teachers. Educating the teachers also helps the schooling system."
THE DIPLOMAT BUCHAREST organizes the Fourth Edition of its Learning & Development CONFERENCE on February 26, 2020 at InterContinental Hotel Bucharest.
THE LEARNING & DEVELOPMENT CONFERENCE is a catalyst and an enabler of knowledge exchange for all the professionals active in training and development, learning and performance management and each manager in charged with the increasing of the workplace performance.
---
Trending Now