MOL Group announced 2.44 billion USD EBITDA for 2019
Posted On February 21, 2020
---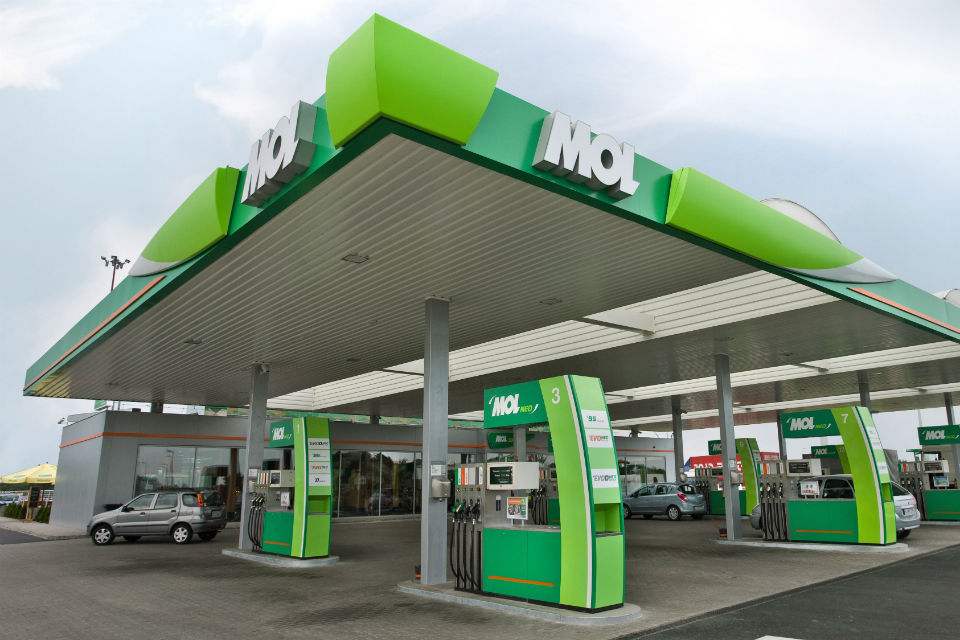 MOL Group announced its financial results for 2019. Despite challenging and volatile external environment at the end of the year, MOL Group's full year EBITDA reached 2.44 billion USD, above the recently upgraded guidance.
Upstream production increased sequentially in Q4 and remained broadly unchanged in full-year 2019 at 111 mboepd, slightly above the guidance level. Due to the lower oil and gas prices, this volume generated 17% lower EBITDA compared to the 2018 results. Exploration and Production remained the key cash generator of MOL Group, providing a nearly USD 700mn simplified free cash flow in 2019. In Upstream, MOL's target for 2020 is twofold: to successfully complete the acquisition and to integrate the ACG assets that will add about 20,000 bpd to production; at the same time, the segment will continue to maximise value and cash flow generation of the existing assets through an efficient operation.
Downstream full year 2019 Clean CCS EBITDA dropped by 13% to USD 866mn, fully reflecting the weaker macro environment. In Q4 Clean CCS EBITDA declined to USD 191mn 21% lower compared to the last year's fourth quarter as both refining and petchem margins were weaker at the end of last year, however refining margins were recovering in January-February 2020. Motor fuel demand growth remained very strong in the region in 2019, meaning a 3.4% increase that supported the Downstream segment.
Chairman-CEO Zsolt Hernádi commented the results: "We delivered robust financial results in 2019, even slightly ahead of our upgraded EBITDA guidance despite a weaker external environment. We also achieved important milestones along our 2030 transformation journey. We agreed to acquire major upstream assets in Azerbaijan, we have reached 50% completion at our flagship polyol project, while our Consumer Services business had another record-breaking year. With our strong foundations and despite increasing global uncertainties, we look forward to 2020 with optimism. With the help of the new assets, we expect to grow our EBITDA to around USD 2.5bn, based on our mid-term base macro framework with a Brent crude price of around USD 60/bbl and assuming a more conservative petchem outlook. This shall again provide us enough cash flow to cover our investments into our strategic projects."
---
Trending Now
You may also like