Allianz reports 11.9 billion euros operating profit in 2019, fifth consecutive increase
Posted On February 21, 2020
---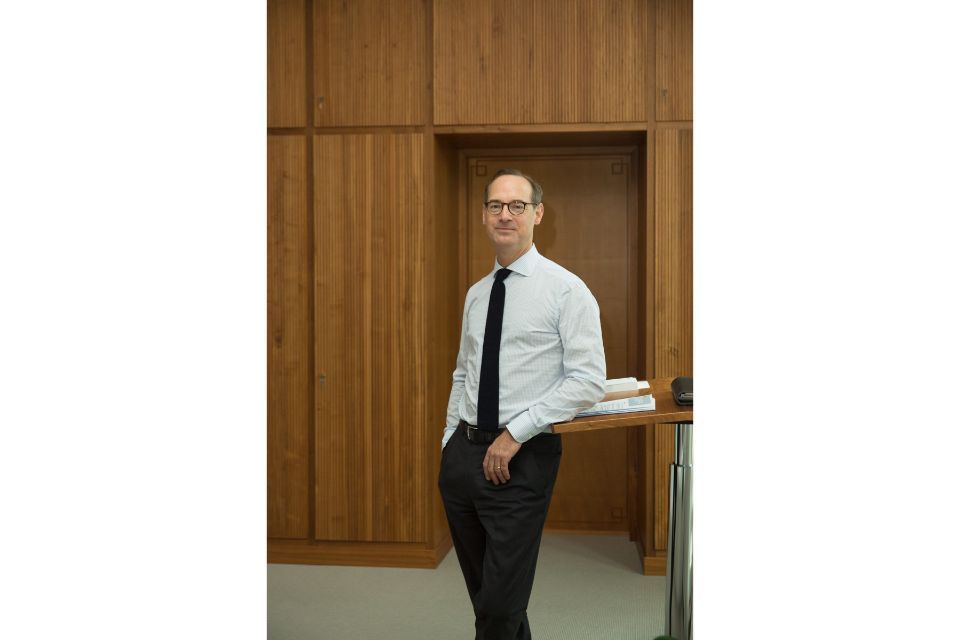 Allianz Group announced its financial results for 2019, with total revenues increasing by 7.6 percent to 142.4 (2018: 132.3) billion euros. Operating profit grew 3.0 percent to 11.9 (11.5) billion euros and is in the upper half of the Group's announced target range of 11.0 to 12.0 billion euros.
Operating profit growth was mostly driven by Life/Health business segment due to a higher investment margin, a positive one-off profit in the United States, and volume growth. The Asset Management business segment also reported an increase in operating profit due to higher average third-party assets under management (AuM) and positive foreign currency translation effects.
"2019 was another successful year with record results for the Allianz Group. This reflects the trust of customers and shareholders and the engagement of our excellent people. Allianz continued to make important strategic strides in 2019 like our acquisitions in the UK and Brazil and being awarded the first fully foreign-owned insurance holding in China. We also contribute to society: As one of the initiators of the newly launched UN-convened Asset Owner Alliance we committed to transition our own investment portfolios to net-zero by 2050," said Oliver Bäte, Chief Executive Officer of Allianz SE.
---
Trending Now