BRK Financial Group becomes Market Maker for MedLife shares, says BVB
Posted On February 10, 2020
---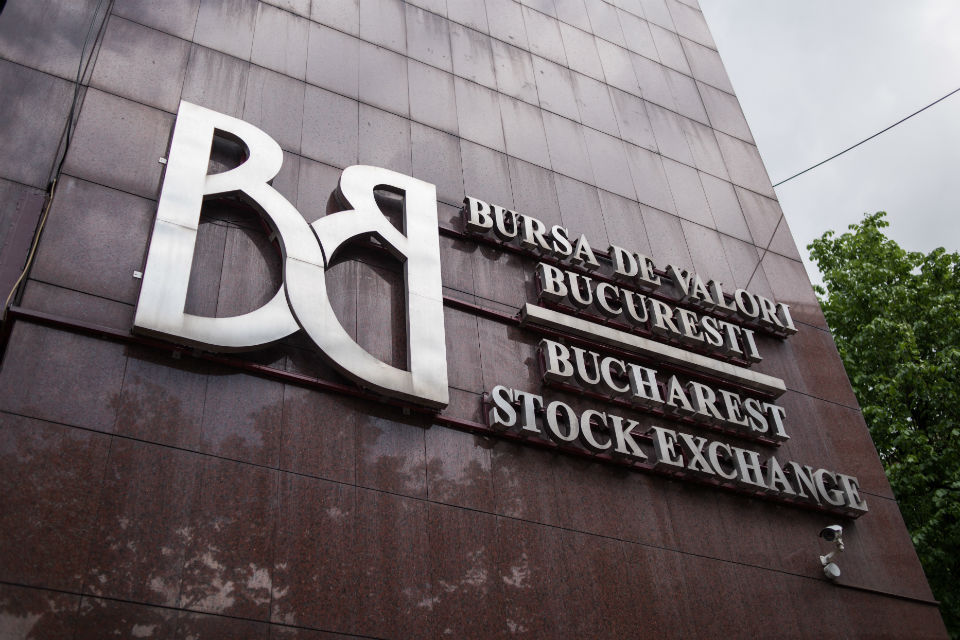 SSIF BRK Financial Group SA (BRK), one of the most active brokerage companies trading structured products on the Bucharest Stock Exchange (BVB), became as of February 10 the Market Maker of the Issuer MedLife (M), the first private medical services provider listed on the Romanian stock market.
"BRK Financial Group continues the business direction initiated last year by offering market-making services to the listed issuers and it is a great honor to announce the partnership with MedLife SA, the first issuer from the BET index that concludes a Market Making contract with an intermediary. It is an ambitious project, and we hope that the liquidity of the MedLife shares will significantly improve. BRK is to maintain firm market maker quotations at a spread of maximum 1%, worth over EUR 50,000 of MedLife shares", said Monica Ivan, General Manager at BRK Financial Group.
"MedLife has always been performance-driven, regardless of the social or political context. It was the first medical company in Romania to be listed on the Bucharest Stock Exchange, and it was included in the BET index shortly after, as a result of the qualitative and quantitative standards we met. We constantly aim to thrive and, because liquidity is an extremely important indicator for attracting investment funds, we have decided to implement this Market Making program as well. Besides lower volatility and increased performance for our shares, we believe that the introduction of this new program will help us further strengthen our current position and, therefore, become an even more attractive issuer for the investment funds," explained Mihai Marcu, President and CEO of MedLife.
The Bucharest Stock Exchange last year established the general framework that allows the implementation of the Issuer's Market Maker (IMM) Program. To summarize it, the IMM is the participant in the trading system of BVB that has taken on the role of sustaining the liquidity of a financial instrument, based on a contract concluded with the issuer of the respective financial instruments, as well as with BVB.
"We are pleased to see that two entities active in the Romanian capital market are working together to enhance liquidity and increase the degree of representativeness among investors. Such partnerships are the result of some of the specific steps we have taken at BVB in order to increase market liquidity after having established the general framework for the issuer's Market Making program last year. We would like these examples to be replicated by other issuers as they can benefit from this framework, which creates the premises for enhanced liquidity", stated Adrian Tanase, CEO of BVB.
---
Trending Now
You may also like