CEZ Romania looking to improve the efficiency of its Fantanele-Cogealac wind farm
Posted On September 25, 2019
---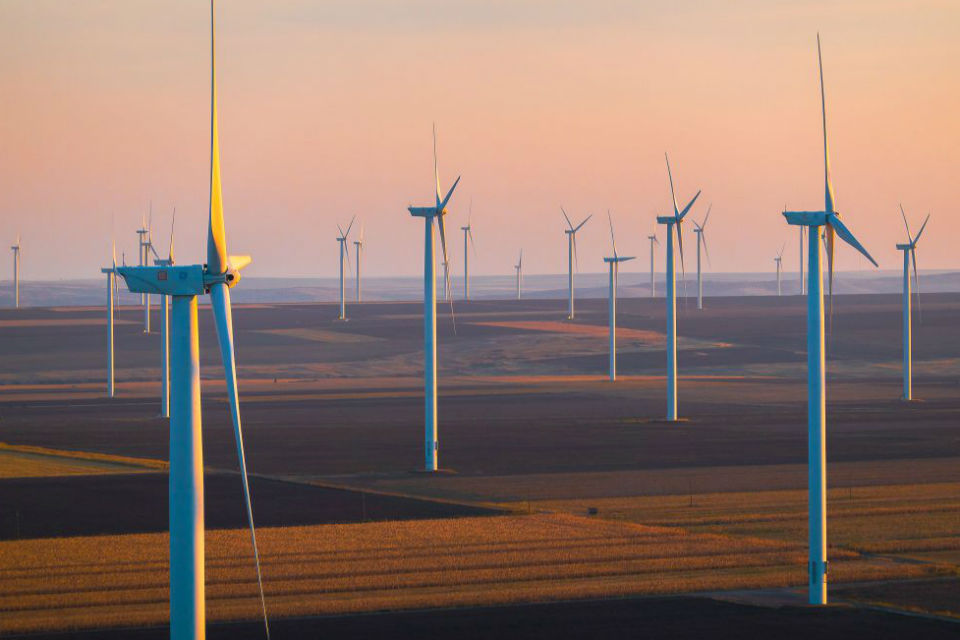 CEZ Romania is looking to improve the efficiency of its Fantanele-Cogealac wind farm, the largest on-shore wind farm in Europe, with 240 turbines and a total installed capacity of 600 MW.
The annual production of a wind turbine is up to 6 GWh, equivalent to an annual electricity consumption of 3,000 households. Last year, the total energy production in Fantanele-Cogealac was 143.5 GWh monthly and 12 GWh daily.
CEZ wind farm is located 17 km from the Black Sea, and it required a total investment of around 1.1 billion Euro. The entire capacity of the wind farm was put into operation at the end of 2012, four years after the beginning of the works.
CEZ Group in Romania recently launched a new service called CEZ Verde. In less than a month since the launch, 720 residential customers and 30 companies have opted to replace the electricity supply contract from conventional sources with the one that guarantees the supply of green energy. This is part of a long-term strategy for CEZ to build environmentally friendly communities through renewable energy production.
---
Trending Now
You may also like