Alpha Bank Romania's Board of Directors welcomes two new members
Posted On September 11, 2019
---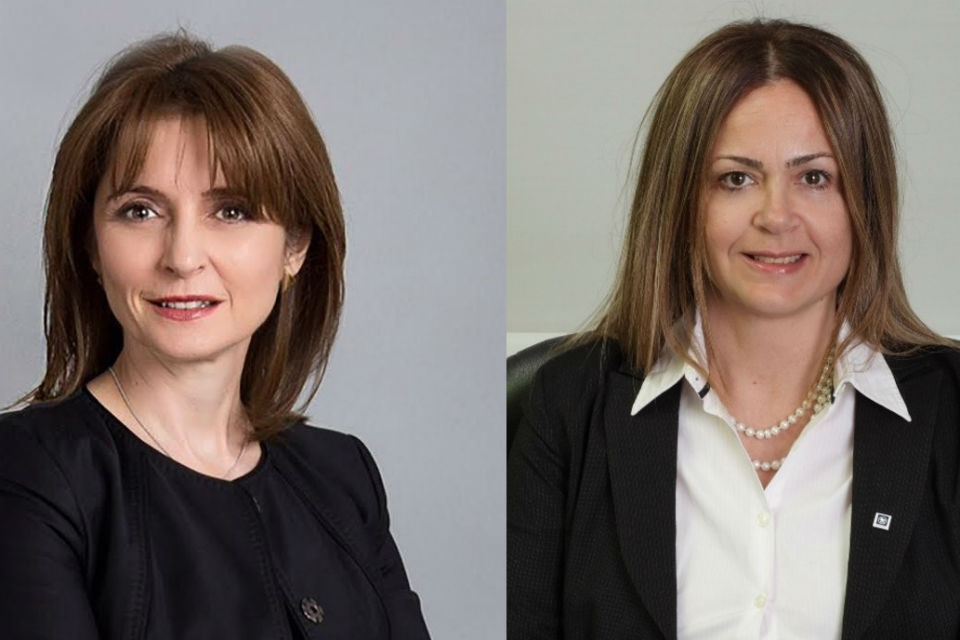 The Board of Directors of Alpha Bank Romania has two new Members, Sorana Baciu and Mariana Antoniou, a press release shows.
Sorana Baciu (photo left) is an international management consultant, with over 20 years of experience in developing strategies and business financing as well as in managing some international and local companies.
Mariana Antoniou (photo right) has an extended expertise in Accounting and Taxes. She joined Alpha Bank S.A. in 1987 and in 2013 she was appointed Senior Manager of Accounting and Tax Division.
Christos Giampanas, Chairman of the Alpha Bank Romania's Board of Directors stated: "I would like to welcome the new members of the Board of Directors, Sorana Baciu and Mariana Antoniou. I am convinced that their experience and expertise will strengthen the Board structure and further improve our corporate governance".
---
Trending Now
You may also like