Alpha Bank Romania launches one billion Euro global covered bond programme
---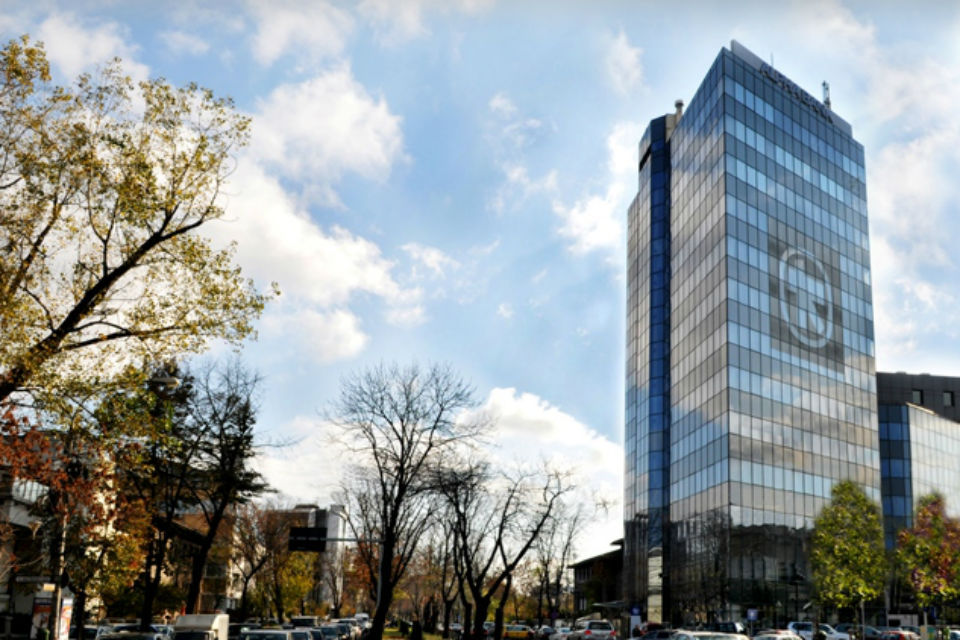 Alpha Bank Romania has launched its one billion Euro Global Covered Bond, the first covered bond programme established in Romania. The first issuance of 200 million Euro is scheduled in the near future.
"We have the pleasure to announce the launch of the first covered bond programme in Romania, an initiative that continues our pioneering tradition in banking, after the launch in 2001 of the first mortgage loan. Through this orogramme, Romania will be among the countries that have both a modern legislation and an active covered bond market," said Sergiu Oprescu, Executive President of Alpha Bank Romania.
The project is being carried out in collaboration with Barclays Bank PLC who acted as Arranger, PwC as Asset Monitor, Allen & Overy London and RTPR Allen & Overy as Arranger's Counsels, and Clifford Chance Badea and Clifford Chance London as Issuer's Counsels.
Alpha Bank Romania intends to list the covered bonds issued under the programme both on the Luxembourg and Bucharest Stock Exchanges.
Covered bonds are a common financing solution in international financial markets, whereby the issuing bank aims to diversify its funding sources and lower their average cost, attracting new funds for the development and expansion of its activities. At European Union level, 27 percent of mortgages from financial institutions are funded by covered bonds, a frequently used solution by all banking systems in Europe.
---
Trending Now
You may also like