Digi Communications posts 232 million Euro revenues in Q1 2019, up by 20 percent
---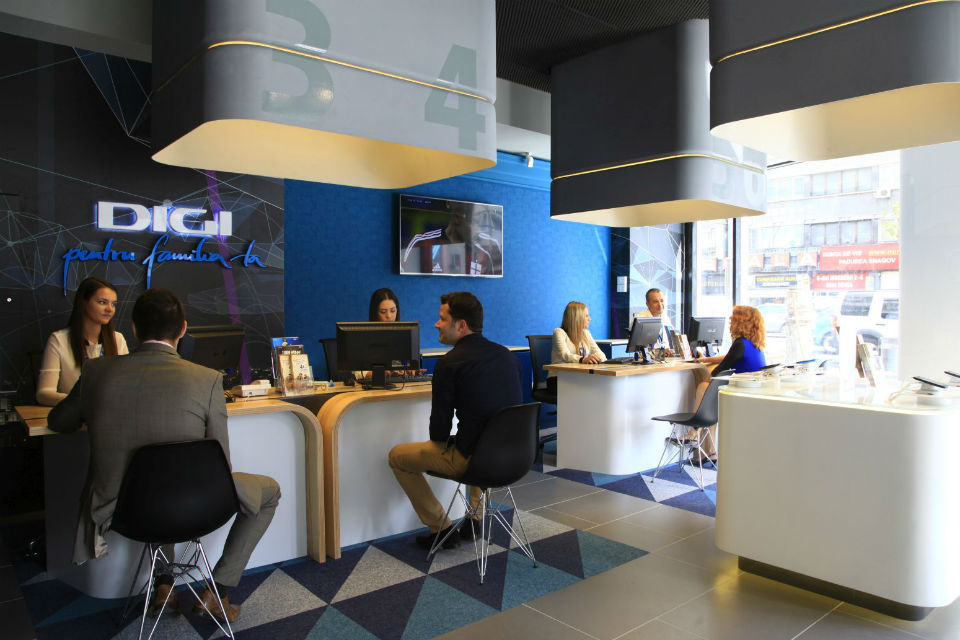 Digi Communications announced its financial results for the first quarter of 2019, posting a 20.8 percent increase in revenues over the same period last year, from 232.8 million Euro to 281.2 million Euro.
The adjusted EBITDA was approximately 90.7 million Euro, including the consolidated results of Invitel, up 17.1 percent over the same period in 2018 (77.5 million Euro as at 31 March 2018).
Romania is the main market for the group, accounting for 64.4 percent of its revenues, followed by Hungary (19.6 percent), followed by Spain (14 percent) and Italy (2 percent). In total, in the four markets, the Group records an increase in the RGU of 1.76 million, including the revenue generating units of Invitel, and exceeds the RGU 15 million threshold. Thus, if in the first quarter of 2018 the Group registered 13.45 million RGU, a year later, the total revenue generating units reached 15.2 million.
At the same time, the Group displayed rising indicators for the main services – cable television (+ 14.1 percent, from 3.6 million RGU, at the group level to 4.1 million RGU), respectively for fixed internet services (+ 19.2 percent, from 2.8 million RGU to 3.3 million RGU).
---
Trending Now
You may also like