Deloitte Romania appoints Vladimir Aninoiu to lead the technology team within the Consulting practice
Posted On February 11, 2019
---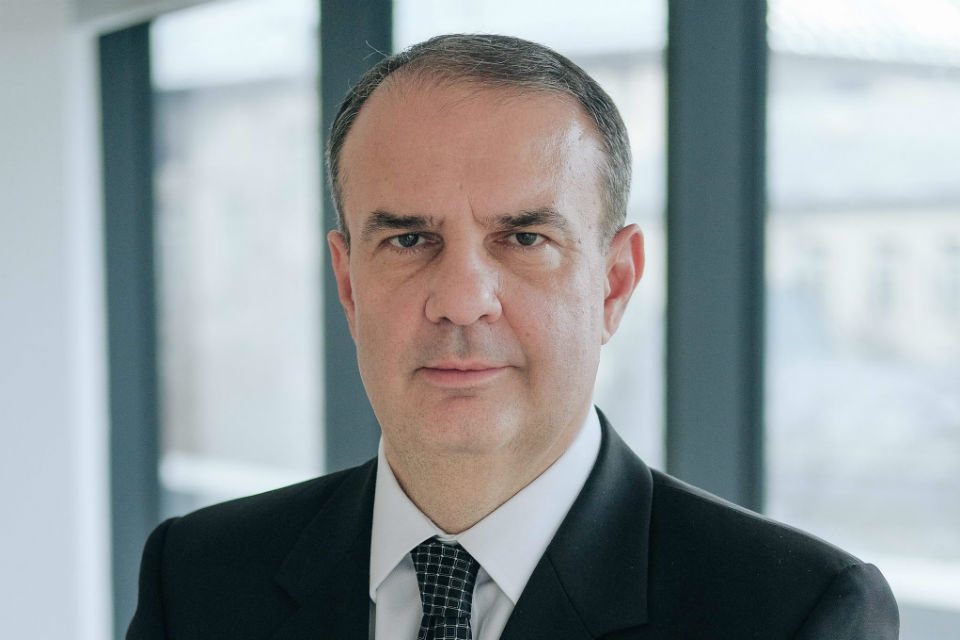 Deloitte Romania appoints Vladimir Aninoiu as Director in charge of the technology team within the Management Consulting practice, reporting to Dinu Bumbacea, Consulting Partner-in-charge.
With a career spanning over two decades in management positions for Romania and for other European areas, Vladimir Aninoiu will lead a team of consultants specialized in technology, which addresses current challenges specific to the fourth industrial revolution transformation.
For most of his career, Vladimir Aninoiu has held top management positions with leading technology companies. Before joining Deloitte Romania, he was the CEO & President of the Management Board of Asseco for South Eastern Europe. Prior to that, he worked for IBM for over 15 years, as Country General Manager, then as Director Developing Markets and Director Sales Large Enterprise for IBM CEE. He holds an MBA from the Open University in UK and has graduated from the Electronics and Telecommunications Faculty in Bucharest.
---
Trending Now
You may also like